Saturday Spotlight: Connor Doherty
Saturday Spotlight: Connor Doherty
Hey Railers fans, Cam McGuire here, checking in for this week's Saturday Spotlight presented by Greater Good Imperial Brewing Company featuring defenseman Connor "Dotes" Doherty! It was another special year on and off the ice for the Holden, MA native, who was rewarded with the ECHL Community Service Award last month after finishing as the runner-up last season.
Before we recap the year with Dotes, in case you missed it, the Railers and COO Mike Myers recently launched the Mask 4 ECHL Players Fund, where Myzie will be designing a Spittin' Chiclets themed goalie mask to support the ECHL-PHPA COVID-19 Player Relief Fund which closes on May 15th. Click HERE to bid on the mask!
Alright, back to Connor. Doherty has been a member of the Railers dating back to the team's first year of play in 2017-18, and has played an integral role in the Worcester community ever since. At the conclusion of the 2019-20 season, he received well-deserved recognition from the league when he was presented with the ECHL Community Service Award. This award is awarded annually to a player who goes above and beyond in community service.
"I was very humbled but also excited to win the award," Doherty said. "I could not have done it without the help from our owners Cliff and Susan Rucker, COO Mike Myers, Community Relations Manager Paul Harris, my teammates, and everyone involved with the Railers because they make it so easy to be a part of the community."
So where does Connor's desire to give back stem from? Growing up in in nearby Holden, Doherty attended his fair share of Worcester IceCats and Worcester Sharks games and still remembers the interactions he had with players.
"It was obviously always cool to see those guys play and a lot of them were guys I looked up to," Doherty said. "I think about the impact that they had on me – whether it was them giving me a high five or flipping a puck over the glass during warmups – and thinking 'wow this is awesome.' Now that I'm in their shoes, I want to give back to the younger generation just like they did for me."
Over the course of the season, Connor earned himself the nickname #CommunityConnor on social media, having participated in over 25 community events including Skate to Success, non-profit event appearances, Railers Booster Club events, hospital visits, and one of his personal favorites, the Thanksgiving turkey drop off at the Friendly House in Worcester.
More recently, #CommunityConnor has been growing out a grizzly veteran beard while hibernating in Maine during quarantine. Even from afar, he has found a way to continue to give back to the Worcester community by making numerous Zoom appearances to read to elementary classes back home. I caught up with Connor to ask him more about his quarantine experience.
What is a typical day of quarantine like for you?
A typical day involves getting a nice walk outside with my girlfriend to get some fresh air, then a workout and throw in some Fortnite in there as well. After dinner it is essentially whatever show I am watching or maybe some card games. Luckily, golf courses in Maine just opened so hopefully we can get out on the course soon.
If you had to pick one guy on the team to be quarantined with who would it be?
Ryan MacKinnon. We spent a lot of time together the last few years and I know I can trust his cooking. He also adds some comic relief and is someone I know I can beat in cribbage so that's a plus as well.
What's the first thing you plan to do once quarantine is over?
Definitely get together with friends and family and hopefully have a big cookout or something along those lines. Also need to see some Red Sox baseball at Fenway.
What are some things you miss while stuck in quarantine?
I definitely miss my family. I haven't been quarantined with them, so I've only been able to see them once. Most of the time it's over FaceTime or Zoom calls.
Have you found any TV shows to binge during quarantine?
Honestly, I feel like I've watched everything at this point. Waco, Outer Banks, Unabomber, The Outsider, Tiger King, and Hunters. Just started Lost so we'll see how that goes but always open to suggestions.
I hope you guys enjoyed hearing about what Dotes has been up to! I will check back in next week with our last Saturday Spotlight. Enjoy the weekend, stay safe, and I'll talk to you soon.
-Cam
Teddy Bear Toss & Mental Health Awareness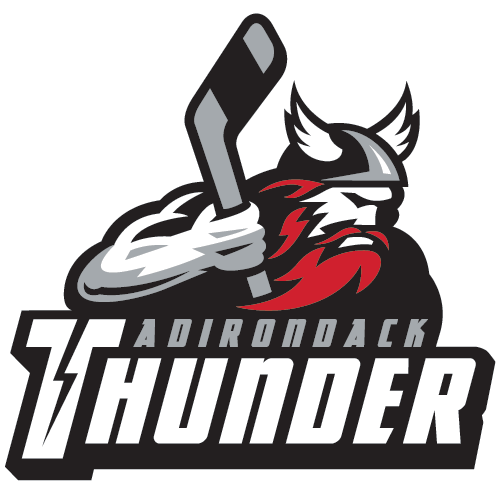 ADK
Adirondack Thunder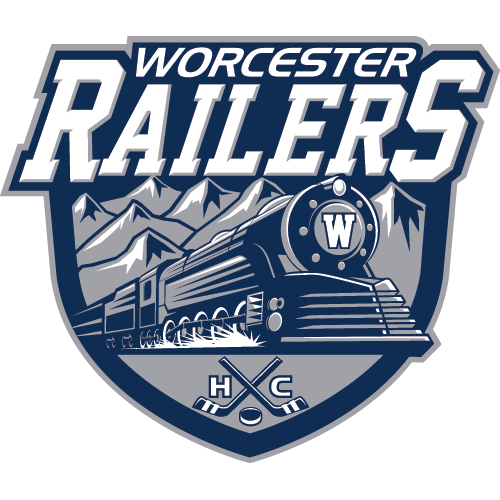 WOR
Worcester Railers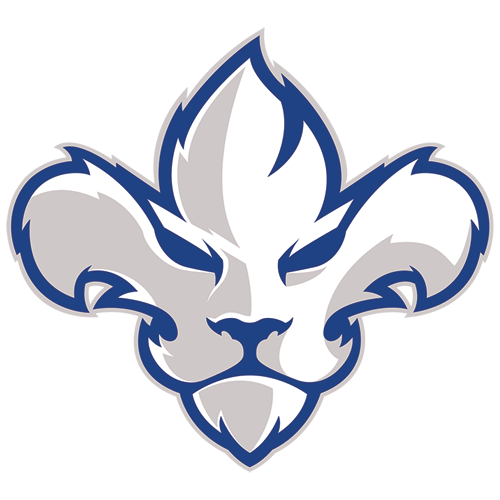 TR
Trois-Rivières Lions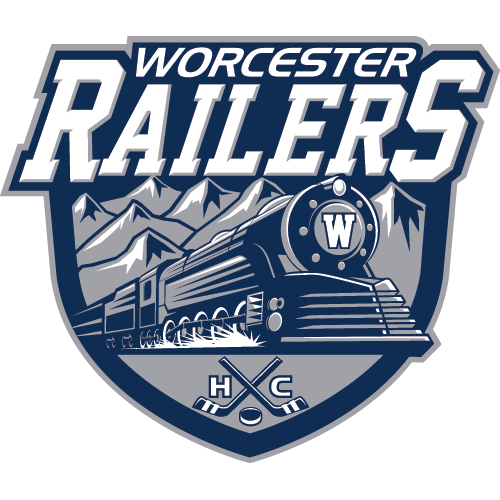 WOR
Worcester Railers
Home for the Holidays - Game 2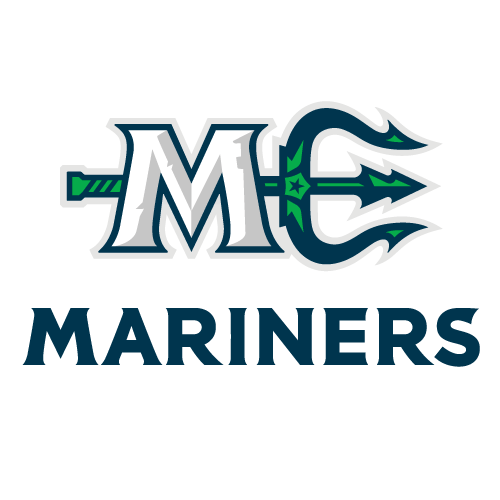 MNE
Maine Mariners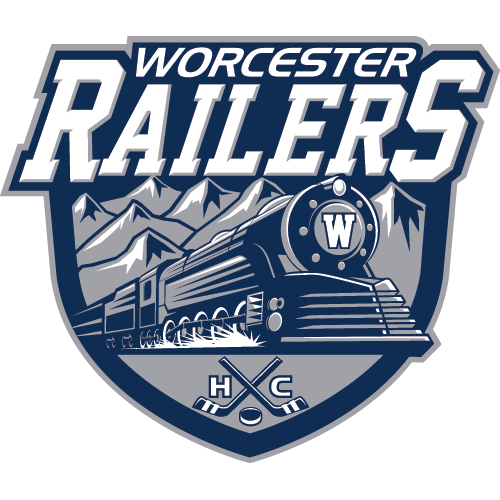 WOR
Worcester Railers
Railers Win Thriller 4-2 Over Adirondack
Physical Bout Ends in 5-2 Railers Loss
Railers Drop 4-1 Decision to Norfolk Admirals
Sign up for our email newsletter to be the first to know about news and upcoming games!