Worcester Railers HC adds Vinny Ciavarra as Manager of Corporate Partnerships
Worcester Railers HC adds Vinny Ciavarra as Manager of Corporate Partnerships
WORCESTER, MA – The Worcester Railers Hockey Club (@RailersHC), proud ECHL (@ECHL) affiliate of the New York Islanders (@NYIslanders), and Railers HC Team President Michael G. Myers(@Myzie35) officially announced today that the club has named Vinny Ciavarra Manager of Corporate Partnerships.
The native of Sutton, MA is currently enrolled in the Master of Sports Leadership program at Northeastern University with an expected complete date in 2020. Vinny graduated from The College of the Holy Cross in 2014 with a degree in Political Science and is a graduate of Worcester Academy in 2010 where he served as class president his junior year and class treasurer his senior year.
The 27-year-old most recently served as an account executive of global agency sales with WordStream where he prospected digital marketing agencies and worked with marketing consultants.  Vinny was also an account executive with VMTTurbo where he managed several territories and developed customer and partner relationships.
In his new role with the Railers, Ciavarra will be responsible for generating revenue by establishing new corporate partnerships and build existing corporate partner relationships to ensure sponsor revenue growth.
"We are excited to welcome Vinny to our staff," said Myers. "Vinny has many local connections throughout central Massachusetts and brings a unique sales background through professional and educational experience.  The Worcester Railers take great pride in our partnerships and look forward to having Vinnie expand and retain that part of our business."
What's on tap – Sunday FUNday!
On Sunday, November 24, the Railers host the Adirondack Thunder at 1:35pm on the first KIDS GIVEAWAY SUNDAY of the season! The first 1,000 kids 12-and-under will receive a Worcester Railers blue jersey courtesy of Energy Monster! With every Sunday game this season, fans can score a FAMILY FUN PACK starting at just $60 which includes four tickets and four beverages (either soda or beer).
Still and Stir located behind the DCU Center provides hockey fans with a great pregame and postgame atmosphere all season long. Watch all road games broadcast live on ECHLTV.com for a small fee. Listen to all Railers games live on 98.9 Nash ICON with coverage beginning 30 minutes before puck drop with Eric Lindquist and Cam McGuire. Full season memberships, mini plans, and group tickets are on sale now by calling the Railers front office at 508-365-1750 or by visiting www.RailersHC.com.
Worcester Railers Hockey….Ride the Train!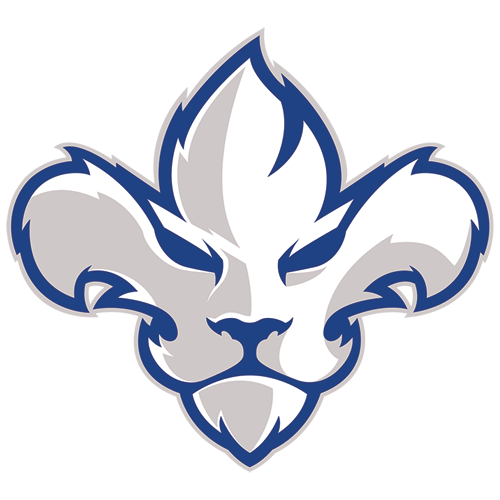 TR
Trois-Rivières Lions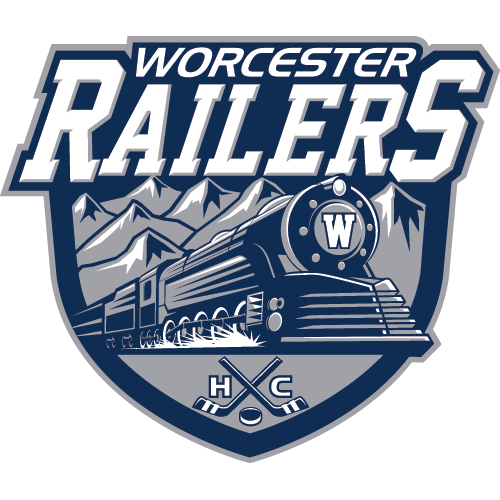 WOR
Worcester Railers
Home for the Holidays - Game 2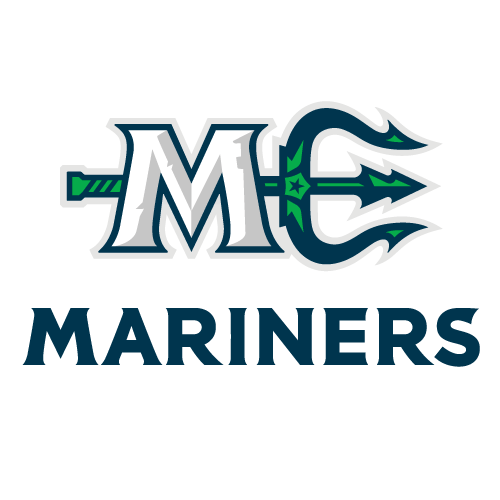 MNE
Maine Mariners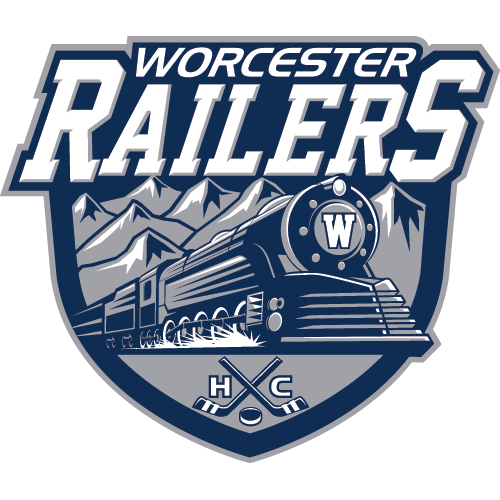 WOR
Worcester Railers
Home for the Holidays & Pre-Game Skate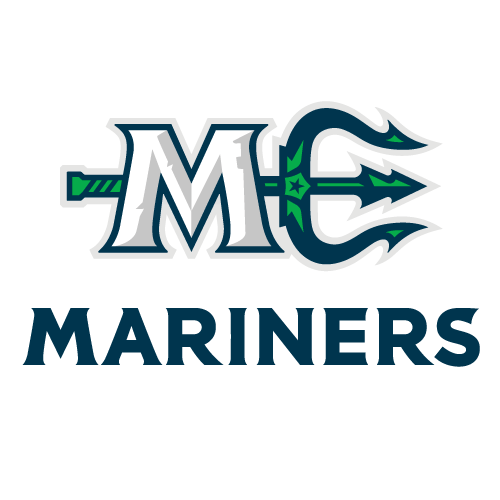 MNE
Maine Mariners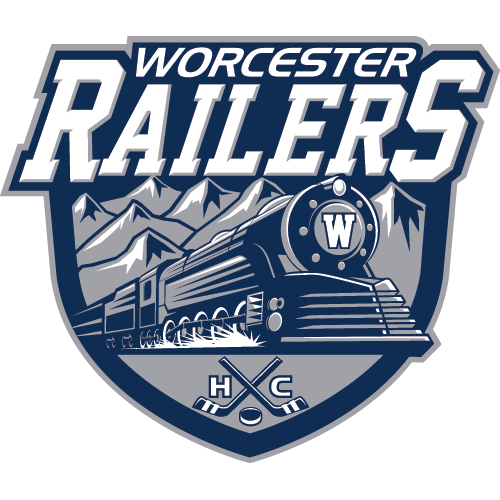 WOR
Worcester Railers
Thunder Take Teddy Tussle 3-2 Over Railers
Railers Win Thriller 4-2 Over Adirondack
Physical Bout Ends in 5-2 Railers Loss
Sign up for our email newsletter to be the first to know about news and upcoming games!