McGuire Wire- September 13th
McGuire Wire
September 13th
Hey guys Cam McGuire (PR & Social Media Coordinator) here to give you some updates surrounding the Railers as we are only 29 days away from Opening Night Oct. 12th vs. the Adirondack Thunder! ALL tickets are now on sale for more information CLICK HERE.
Like we said hockey is right around the corner and I've got a couple updates for you!
Newest Railer: Henrik Samuelsson
Railers TV
New York Islanders Rookie Camp
Community Update
Newest Railer: Henrik Samuelsson
On Thursday (9/12) the Railers announced their 10th player signing for the upcoming season signing veteran forward Henrik Samuelsson. The 25-year-old enters his sixth professional season and is a former first round draft pick in the NHL (27th) overall by the Arizona Coyotes in 2012. The 6-3, 230lb right handed shot will be the first Railer to have played in the NHL as he played three games with the Coyotes during the 2014-15 season.
The answer is yes. Yes, Henrik is the son of two-time Stanley Cup Champion, Ulf Samuelsson, who played 16 years in the NHL playing 1,080 games accumulating 332 points (57-275-332) along with 2,453 PIMS.
Samuelsson who spent parts of five seasons from 2014-19 in the AHL, played four times at the DCU Center against the Sharks with the Portland Pirates where he scored two goals and one assist (2-1-3).
For more on Henrik Samuelsson WATCH HERE.
Railers TV
The season will be here before we know it and what better way to get prepared then tuning in to some Railers TV! Earlier this week Railers TV debuted with off-season interviews with Barry Almeida and Kyle McKenzie.
Almeida Interview
McKenzie Interview
You can catch Railers TV all season long across the Railers social media platforms on Facebook, Twitter, and Instagram where we provide you interviews, highlights, behind the scenes footage, and MORE ALL SEASON LONG.
New York Islanders Rookie Camp
Camp Camp Camp. It's that time of year where NHL teams start having their rookie camps, main camps, as well as AHL teams having their training camp coming up soon.
This week the New York Islanders held their Rookie Camp down at Northwell Health Ice Center in East Meadow, NY with the Bridgeport Sound Tigers coaching staff. The camp consisted of 17 forwards, 10 defenseman, and three goalies with five former Railers players in attendance.
 Evan Buitenhuis      
 David Quennville 
 Yanick Turcotte        
 Ryan Hitchcock
 Ryan Mackinnon
On Wednesday night the Islanders concluded the camp down in Allentown, PA with a scrimmage vs. the Philadelphia Flyers in which the Islanders won 5-4 in a shootout, despite being down 3-0. Former Railers defenseman, David Quennville, scored the second Islanders goal, a one-timer from the blueline in the second period.
Community Update
Our man, Paul Harris, is a busy busy man these days getting the Railers out ther in the community. See below for a list of events the Railers will be at this weekend.
– Saturday (9/14)
9am Suicide Prevention Walk at Institute Park (CLICK HERE)
10am Building Blocks Play Center (CLICK HERE)
– Sunday (9/15)
8:30am Walk to End Alzheimer's (CLICK HERE)
10:30am stART on the Street Worcester (CLICK HERE)
11:30am St. Mary's Family Festival in Shrewsbury (CLICK HERE)
Closing Time 
That will do it for this week's McGuire Wire. If you have any questions, comments, or anything please shoot me a message at camm@railershc.com. Until next time..
-Cam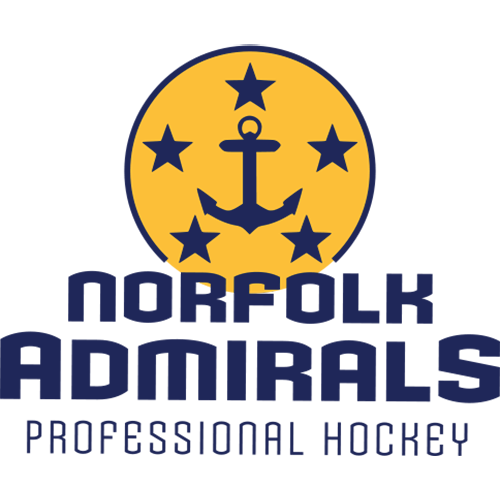 NOR
Norfolk Admirals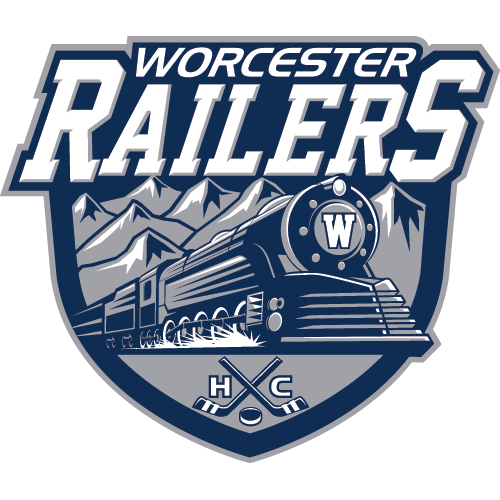 WOR
Worcester Railers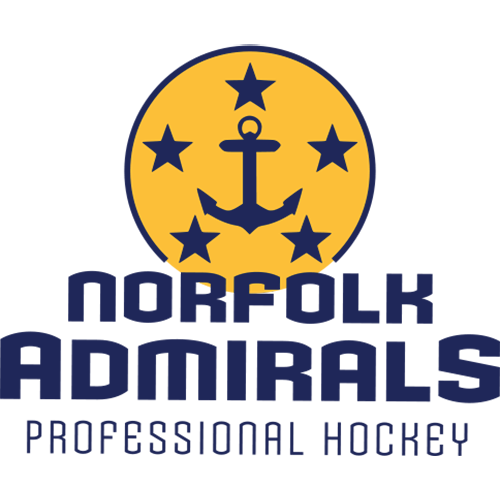 NOR
Norfolk Admirals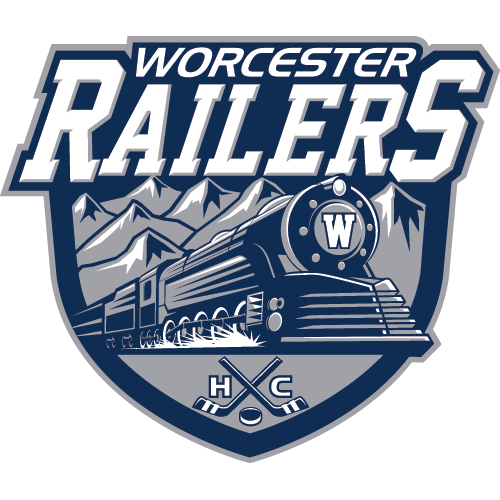 WOR
Worcester Railers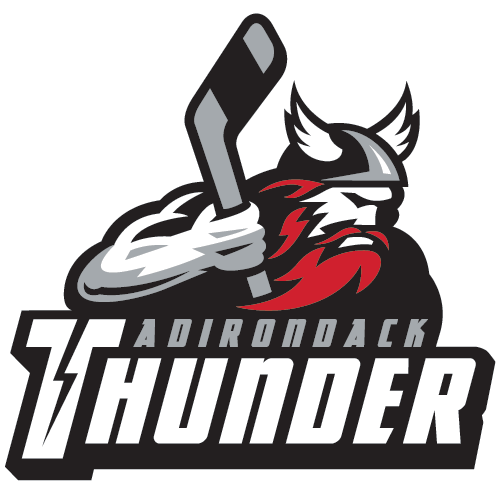 ADK
Adirondack Thunder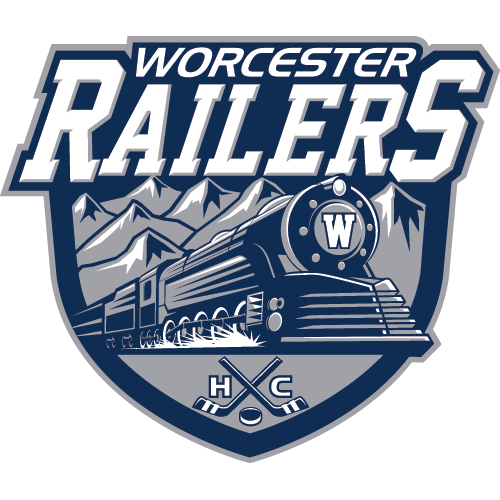 WOR
Worcester Railers
Worcester Falls 4-1 in School Day Game to Mavericks
Railers Sweep Thunder With 4-2 Win
Railers Stun Thunder to Win 4-3 in Overtime
Sign up for our email newsletter to be the first to know about news and upcoming games!