Railers charge late but come up empty in Maine
Worcester Railers HC at Maine MarinersDecember 9, 2018Cross ArenaMeeting 6 of 14 vs. Maine this seasonRailers are 3-2-1-0 vs. the Mariners this season
Railers charge late but come up empty in MaineNick Sorkin scores twice in third period but Worcester fall 4-2 to Mariners
Portland, ME – The Worcester Railers HC (10-11-3-0, 23pts) fired 42 shots on goal but it wasn't enough as their five-game point streak came to an end after a 4-2 loss to the host Maine Mariners (12-9-0-1, 25pts) in front of 2,117 fans at the Cross Arena on Sunday afternoon. The Railers begin a three game homestand on Wednesday with a 7pm start vs. the Manchester Monarchs at the DCU Center.
Before the game, the Railers received forward Matt Schmalz from the Orlando Solar Bears for future considerations. Schmalz stands at 6-6, 220lbs and scored 23 goals in 59 games last season for the Manchester Monarchs and will join the club on Monday. In addition, the Railers sent forward Nick Bligh to the Atlanta Gladiators for future considerations.
Nick Sorkin scored twice in the third period for Worcester while Evan Buitenhuis, making his third straight start, made 23 saves in net in the loss. The Railers were down 3-0 through 40 minutes before firing 18 shots in the final frame and scoring twice but the Mariners struck for an empty netter with 70 seconds remaining to put the game away. Brandon Halverson made 40 saves for Maine and Holy Cross Alum Ryan Ferrill had a goal and an assist to lead the way offensively for the Mariners.
A feisty first period was filled with plenty of altercations and saw the Railers shorthanded three times which led to the only goal scored in the opening frame as Ryan Ferrill (3rd) knocked in a loose rebound on a goal mouth scramble on the power play at 12:32. Yanick Turcotte picked up his third fighting major of the season and sent a series of rights and lefts to Maine defender Alex Adams just 25 seconds into the contest. Shots were 11-8 in favor of the Mariners through 20 minutes of play.
Maine would score twice more in the second period to grab a 3-0 lead through 40 minutes. Ryan Gropp (2nd) scored after an offensive zone faceoff win by the Mariners at 12:15 and Justin Breton (3rd) shot one through the pads of Evan Buitenhuis on the rush at 16:30 to put the Railers down by three. Maine netminder Brandon Halverson had 24 saves through 40 minutes of play, which included a diving glove stop on Ivan Kosorenkov just moments before Maine scored their third goal.
Nick Sorkin would score twice within a 1:52 stretch early in the third period to cut the Maine lead to 3-2. Sorkin (2nd) got the Railers on the board at 5:01 with a quick snap shot from 35 feet after a nice feed by David Quenneville and then made it 3-2 with his 3rd of the season with a one-timer after a beautiful pass by Matty Gaudreau. Worcester would have several chances to tie the game which included several opportunities by Ryan Hitchcock and Woody Hudson, but Halverson stood tall. Morgan Adams-Moisan (5th) found an empty net at 18:50 after he sent the puck the length of the ice to give Maine the 4-2 home victory.
Notes: Three Stars: 3rd star: Brandon Halverson (40 saves, Win) 2nd star: Nick Sorkin (2 goals) 1st star: Ryan Ferrill (1-1-2) …. final shots were 42-27 in favor of Worcester…. Brandon Halverson (8-5-1) made 40 saves on 42 shots for Maine…. Evan Buitenhuis (5-5-2) made 23 saves on 26 shots for Worcester…. while Ryan Hubbard served as the emergency backup…. Worcester went 0-for-2 on the power play while Maine went 1-for-3…. Tommy Kelley (inj), Tommy Panico, Kyle McKenzie (inj), Dylan Willick, and Malcolm Gould (inj) did not dress for Worcester…. Jeff Kubiak and Mitch Gillam are currently on recall with the Bridgeport Sound Tigers…Worcester falls to 4-8-0-0 on the road this season…. Ryan Hitchcock fired a game high nine shots on goal…. Nick Sorkin now has four points (3-1-4) in his last two games….Mike Cornell picked up an assist and now has three assists in his last two games.
What's on tap?….Railers home for three!The Railers return home on Wednesday, Dec 12 for a 7pm start vs. the Manchester Monarchs. Score $5 off any ticket at the DCU Center Box Office with your Price Chopper Market 32 AdvantEdge Card.
On Friday, Dec 14 the Railers host the Manchester Monarchs at 7pm on a 2-3-4 Friday on Sing with Santa Night. Santa Clause will join local choruses to sing holiday songs throughout the game. Enjoy $2 popcorn, $3 soda, and $4 Bud Lights in the Bud Light Lounge every Friday game. Tickets are as low as $15.
On Saturday, Dec 15 the Railers host the Maine Mariners on Teddy Bear Toss Night on a BIG GAME SATURDAY. Worcester will wear a special UGLY SWEATER jersey to benefit the Shine Initiative presented by Fidelity Bank. Fans are encouraged to bring a new teddy bear to throw on the ice after the Railers score their first goal of the game with all teddy bears donated to local charities. The first 1,000 fans will receive a BOGO burrito offer courtesy of Chipotle. Tickets are as low as $15.
The Railers Tavern, located behind the DCU Center provides hockey fans with a great pregame and postgame atmosphere all season long. Watch all road games broadcast live at Nonna's (FRI, SAT, SUN) or Railers Tavern (MON-THU) or watch on ECHLTV.com for a small fee. Listen to all Railers games live on 98.9 Nash ICON with coverage beginning 30 minutes before puck drop with Eric Lindquist and Tom Matthews. Full season memberships, mini plans, and group tickets are on sale now by calling the Railers front office at 508-365-1750 or by visiting www.RailersHC.com.
Railers 2.0….Don't. Miss. Out!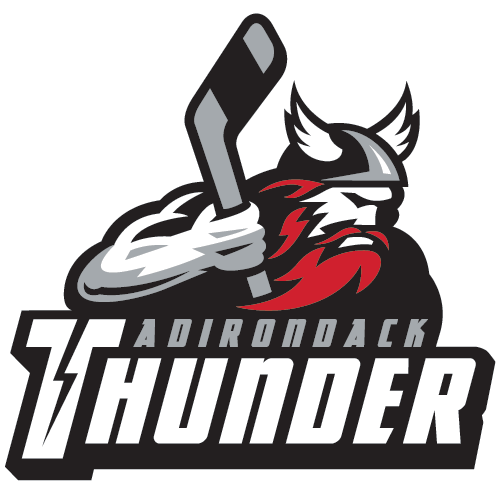 ADK
Adirondack Thunder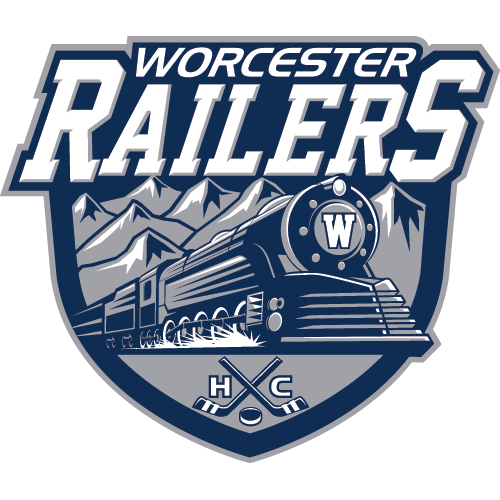 WOR
Worcester Railers
Teddy Bear Toss & Mental Health Awareness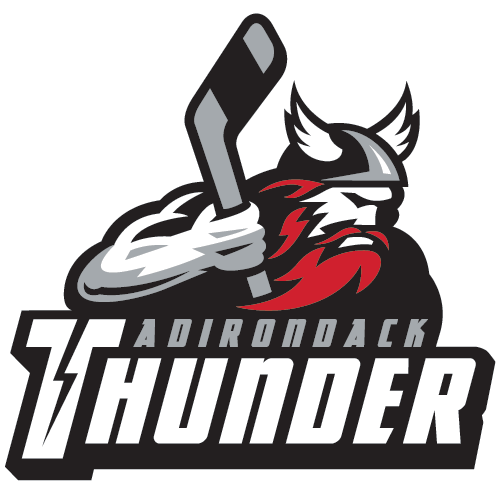 ADK
Adirondack Thunder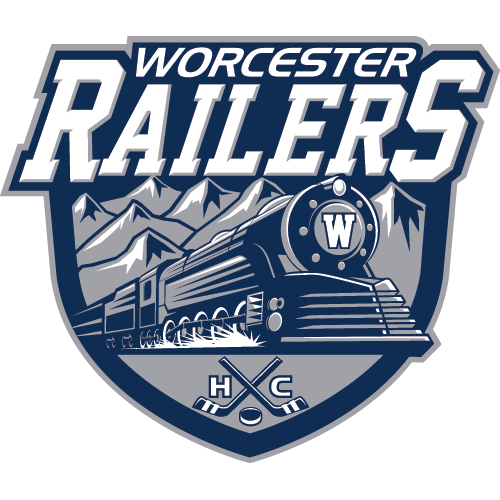 WOR
Worcester Railers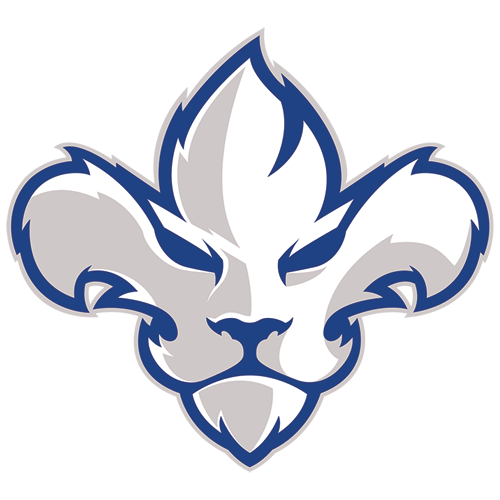 TR
Trois-Rivières Lions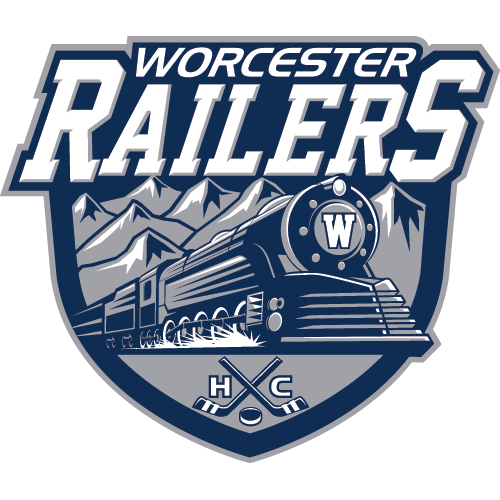 WOR
Worcester Railers
Physical Bout Ends in 5-2 Railers Loss
Railers Drop 4-1 Decision to Norfolk Admirals
Worcester Falls 4-1 in School Day Game to Mavericks
Sign up for our email newsletter to be the first to know about news and upcoming games!