Railers fall late 2-1 in Glens Falls vs. the Thunder
Worcester Railers HC at Adirondack Thunder
October 27, 2018
Cool Insuring Arena
Meeting 2 of 11 vs. Adirondack this season
Railers are 0-2-0-0 vs. the Thunder this season
Railers fall late 2-1 in Glens Falls vs. the Thunder
Josh Holmstrom scores team high 4thgoal in one goal loss
Glens Falls, NY – The Worcester Railers HC(3-3-0-0, 6pts) ended their three-game road trip with a 2-1 loss to the Adirondack Thunder (6-2-0-0, 12pts) in front of 4,108 fansat the Cool Insuring Arena on Saturday evening. The Railers return home to the DCU Center on Friday at 7pm for a 2-3-4 Friday vs. the Thunder followed by GUNS N HOSES Night on Saturday at 7pm with a special appearance by Ray Bourque presented by Berkshire Bank.
Josh Holmstrom was the only goal scorer for Worcester while Mitch Gillam made 23 saves in net in the loss.  James Henry had a goal and an assist for the Thunder while former Railers netminder Alex Sakellaropoulos made 33 saves in net for the win as the Railers fell to 2-3-0-0 on the road this season.
Neither team scored in the first period as each team fired six shots on goal, unable to score on the power play, and each team dropped the mitts twice in the opening frame. Tommy Tsicos and Josh Holmstrom each picked up their first fighting majors of the season as the two clubs headed into first intermission scoreless.
Peter MacArthur (3rd) extended his point streak to five games with a shot from behind the goal line that banked off Mitch Gillam and into the net at 11:29 of the second period.  Worcester outshot Adirondack 16-9 in the middle frame but were unable to find the back of the net on Alex Sakellaropoulos.  Worcester trailed 1-0 after 40 minutes of play.
Josh Holmstrom (4th) tied the score at 1-1 with a loose puck battle at the side of the net and shuffled past the Thunder netminder at 10:21 of the third period assisted by Austin Block.  After a turnover in the neutral zone, James Henry (2nd) broke in down the left wing and fired a shot from on top of the left circle top shelf for the game winner at 18:46.
Notes: Three Stars: 3rd star Peter MacArthur(1-0-1) 2nd star: James Henry (1-1-2) 1st star: Alex Sakellaropoulos (33 saves, Win)….Final shots were 34-25 in favor of Worcester… Alex Sakellaropolus (2-1-0-0) made 33 saves on 34 shots for Adirondack….Mitch Gillam (2-3-0-0) made 23 saves on 25 shots for Worcester with Evan Buitenhuis as the backup..….Worcester went 0-for-3 on the power play while Adirondack went 0-for-3…. Tommy Kelley (inj), Yanick Turcotte (inj), David Quenneville (inj), Ivan Kosorenkov (immigration) and Connor Doherty did not dress for Worcester…. Jeff Kubiak is currently on recall with the Bridgeport Sound Tigers… the Railers went 5-1-1-0 at the Cool Insuring Arena last season and now 0-2-0-0 this season…. Ryan MacKinnon had game high six shots on goal.
What's on tap? – HITTING THE ROAD
The Railers return home on Friday, Nov 2 vs. the Adirondack Thunder on a 2-3-4 Friday! Enjoy $2 popcorn, $3 sodas, and $4 Bud Lights in the Bud Light Lounge.  The Railers will host GUNS N HOSES NIGHT on Saturday, Nov 3 with a special appearance by Ray Bourque presented by Berkshire Bank!  Tickets as low as $15!  Doors open at 4pm for the Worcester Police vs Fire game followed by the Railers and Growlers at 7pm.
The Railers Tavern, located behind the DCU Center provides hockey fans with a great pregame and postgame atmosphere all season long. Watch all road games broadcast live at Nonna's (FRI, SAT, SUN) or Railers Tavern (MON-THU) or watch on ECHLTV.com for a small fee. Listen to all Railers games live on 98.9 Nash ICONwith coverage beginning 30 minutes before puck drop with Eric Lindquistand Tom Matthews. Full season memberships, mini plans, and group tickets are on sale now by calling the Railers front office at 508-365-1750or by visiting www.RailersHC.com.
Railers 2.0….Don't. Miss. Out!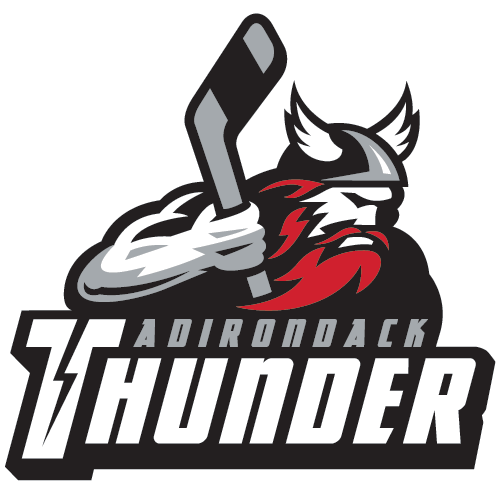 ADK
Adirondack Thunder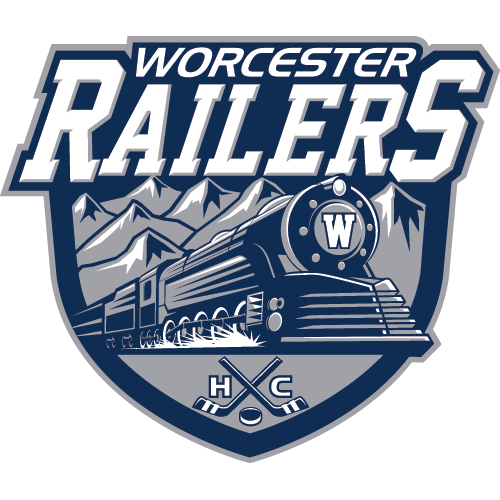 WOR
Worcester Railers
Teddy Bear Toss & Mental Health Awareness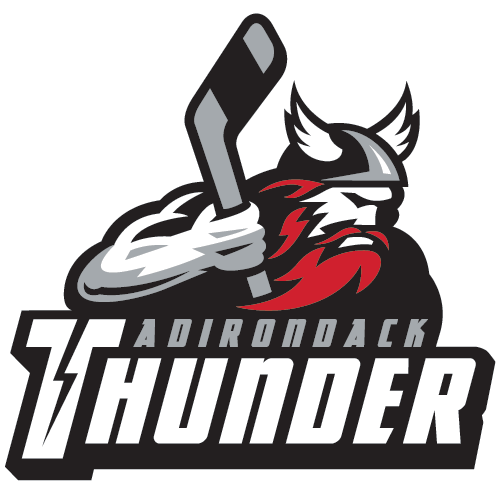 ADK
Adirondack Thunder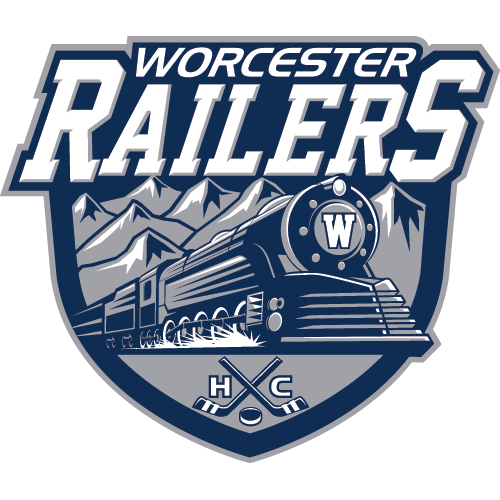 WOR
Worcester Railers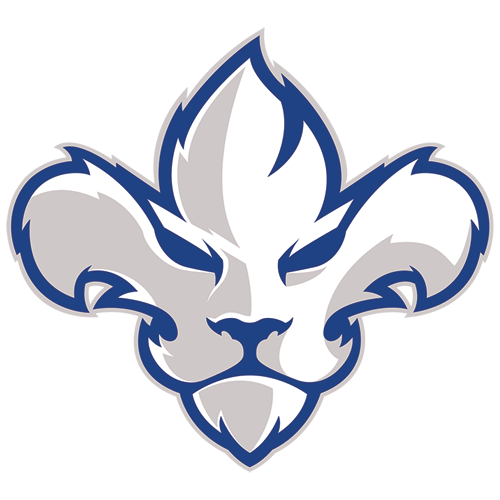 TR
Trois-Rivières Lions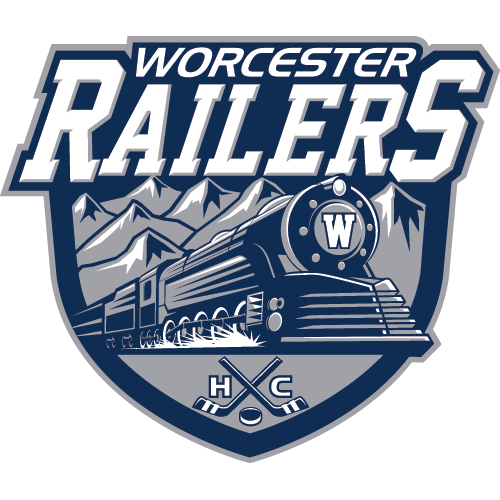 WOR
Worcester Railers
Physical Bout Ends in 5-2 Railers Loss
Railers Drop 4-1 Decision to Norfolk Admirals
Worcester Falls 4-1 in School Day Game to Mavericks
Sign up for our email newsletter to be the first to know about news and upcoming games!