by Paul Harris
What's up Railers fans!? Only 45 days until Railers Hockey returns to the DCU Center on October 20th! Who's excited!? Welcome back to another Community Express Community Recap! We've been staying busy here…things are only going to pick up as we get closer to October! If you see us out and about, be sure to take a photo and tag @Trax_RailersHC on Twitter, Instagram, and Facebook! We'll share our favorites. Special thanks to our summer series Presenting Sponsor People's United Bank as well as our Participating Sponsors Feeley Dental & Associates, Polar Beverages, CBS, Reliant Medical Group,  & Erika Sullivan Realty Group.
Here's our weekly event recap:
Millbury St Elementary Picnic
Trax appeared at Millbury St in Grafton last Thursday for a back to school picnic! We brought the Railers Shootout and had a great time!
Ecotarium
It was another successful Free Fun Friday at the Ecotarium! Just like last year, thousands of kids showed up and got to ride the Railers Express Train with Trax. We brought our Railers Shootout this year which added another form of entertainment for the kids.
Appleseed Country Fair
Members of the Railers HC Front Office and Trax drove to Red Apple Farm in Philipston to celebrate the Appleseed Country Festival! We brought the Railers Shootout, Prize Wheel, and a bunch of giveaways. We showed off our new promo schedule and handed out Trax Cards to every kid in attendance!
Don't miss out! Here is where we'll be this upcoming week!
Saturday – Rutland Youth Soccer 9-10am
Saturday – Worcester Pride Parade – 10:30-Noon
Saturday – PowWow Worcester Soccer Match – Noon-1pm
Saturday – Coes Beach Family Day – 1:30-2:00pm
Want to book TRAX at your next event? Click here and fill out a mascot request form! For a list of all upcoming events, check this out. Make sure to follow TRAX online on Facebook, Twitter, and Instagram!
For more information, contact Community Relations Coordinator, Paul Harris at PaulH@RailersHC.com.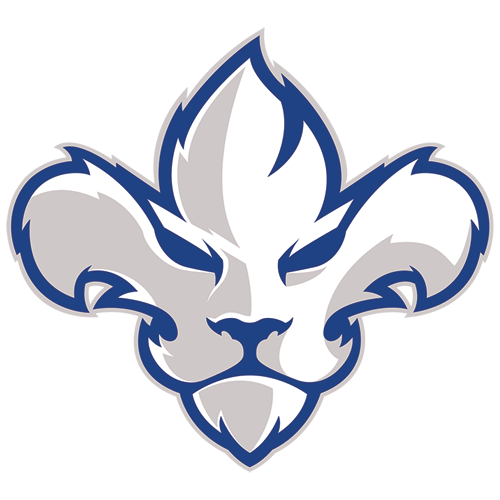 TR
Trois-Rivières Lions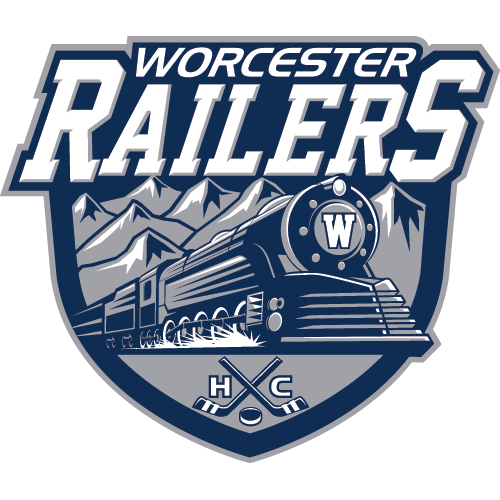 WOR
Worcester Railers
Home for the Holidays - Game 2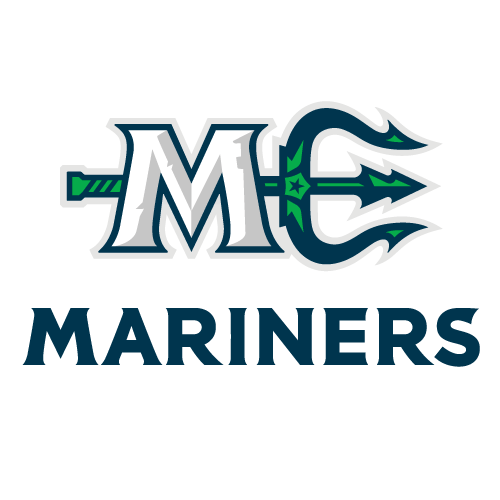 MNE
Maine Mariners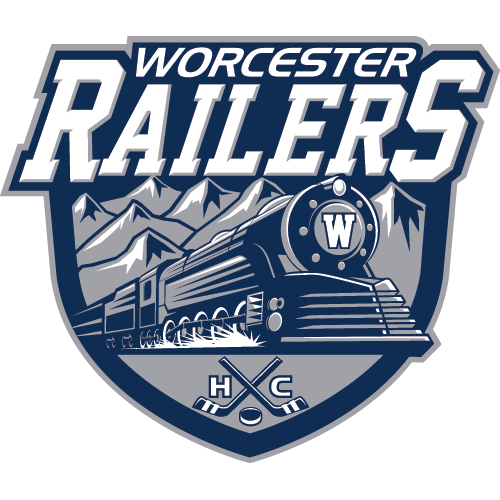 WOR
Worcester Railers
Home for the Holidays & Pre-Game Skate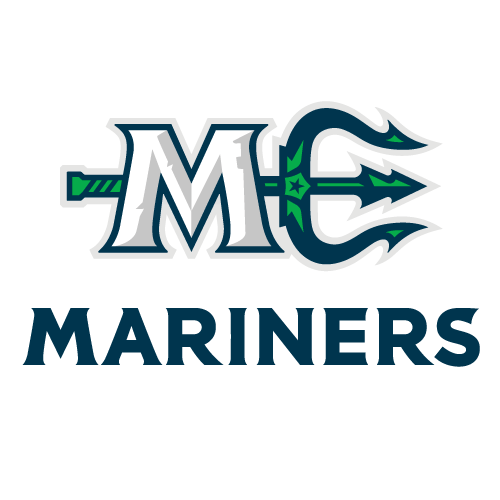 MNE
Maine Mariners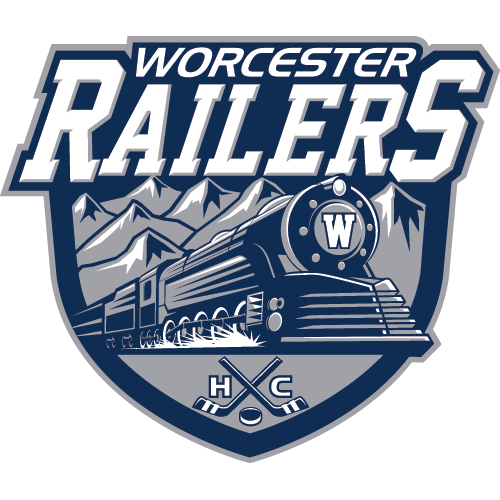 WOR
Worcester Railers
Thunder Take Teddy Tussle 3-2 Over Railers
Railers Win Thriller 4-2 Over Adirondack
Physical Bout Ends in 5-2 Railers Loss
Sign up for our email newsletter to be the first to know about news and upcoming games!