Community Express (Aug 8-15)
by Paul Harris
What's up Railers fans!? Big thanks to Tuesdays for filling in for me last week.  I'm back from vacation and ready for hockey season to begin! Only 66 days until Railers Hockey returns to the DCU Center on October 20th! Who's excited!? Welcome back to another Community Express Community Recap! If you see us out and about, be sure to take a photo and tag @Trax_RailersHC on Twitter, Instagram, and Facebook! We'll share our favorites. Special thanks to our summer series Presenting Sponsor People's United Bank as well as our Participating Sponsors Feeley Dental & Associates, Polar Beverages, CBS, Reliant Medical Group,  & Erika Sullivan Realty Group.
Tom Matthews a.k.a. "Tuesdays" hanging poolside with a very good doggo
Monday, August 13 – CMDunbar 13 Studios
When Trax heard there was a photo op at CMDunbar 13 Studios, he knew he had to make an appearance! Trax got to mingle with Holden Town Reps as well as season ticket holders at the CMDunbar 13 Studios Ribbon Cutting Ceremony. Best of luck with the new business, Chris! I'll be sure to bring Trax back so we can take some portraits!
Preview – Community Project
Don't miss out! Here is where we'll be this upcoming week!
Thursday – Shaw Elementary School Ice Cream Social (6-8)
Thursday – Lake View Elementary Special Community Project (8-4)
Want to book TRAX at your next event? Click here and fill out a mascot request form! For a list of all upcoming events, check this out. Make sure to follow TRAX online on Facebook, Twitter, and Instagram!
For more information, contact Community Relations Coordinator, Paul Harris at PaulH@RailersHC.com.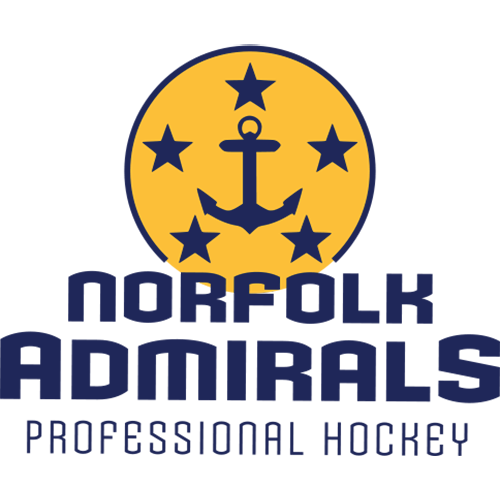 NOR
Norfolk Admirals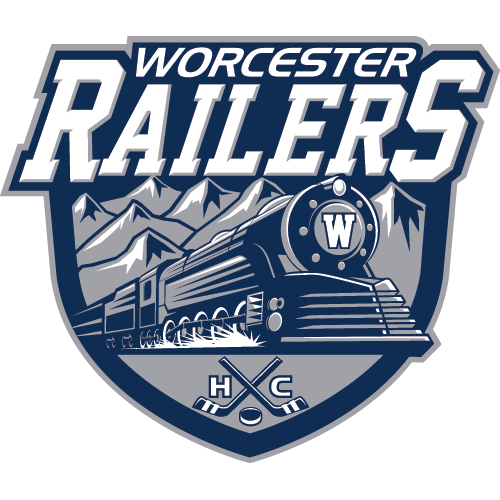 WOR
Worcester Railers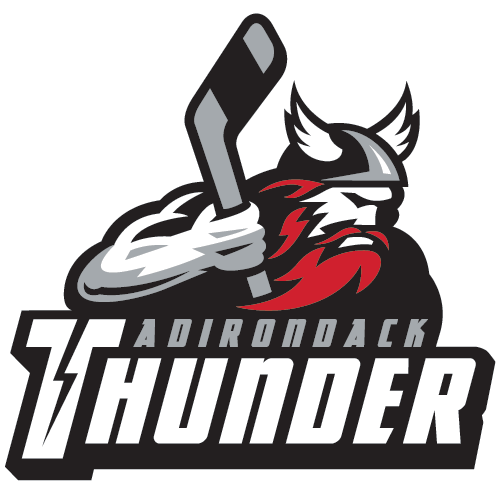 ADK
Adirondack Thunder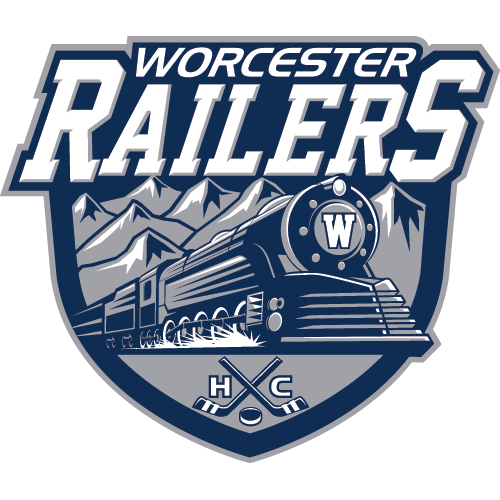 WOR
Worcester Railers
Teddy Bear Toss & Mental Health Awareness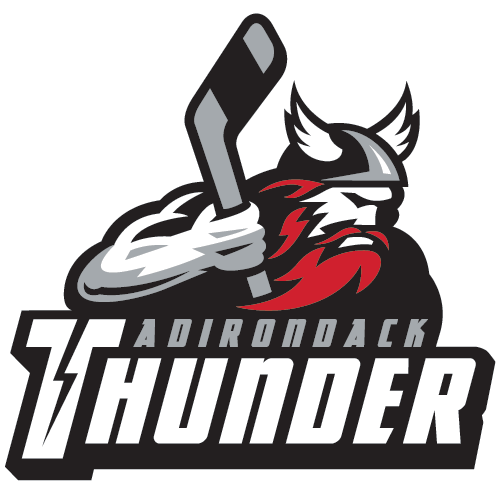 ADK
Adirondack Thunder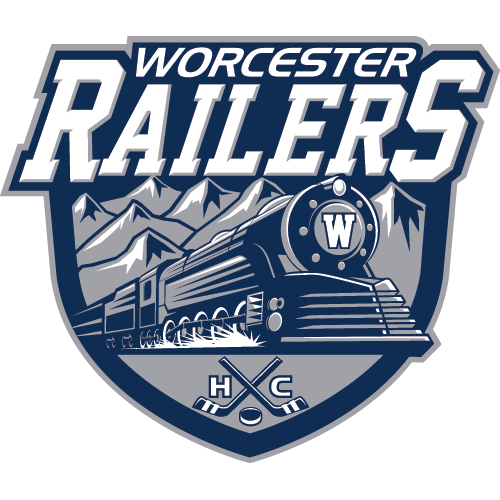 WOR
Worcester Railers
Railers Drop 4-1 Decision to Norfolk Admirals
Worcester Falls 4-1 in School Day Game to Mavericks
Railers Sweep Thunder With 4-2 Win
Sign up for our email newsletter to be the first to know about news and upcoming games!