Worcester Railers HC re-sign Holden, MA native Connor Doherty
Worcester Railers HC re-sign Holden, MA native Connor Doherty
Doherty made professional debut with the Railers in 2017-18 season
WORCESTER, MA –  The Worcester Railers Hockey Club (@RailersHC), proud ECHL (@ECHL) affiliate of the New York Islanders (@NYIslanders), and Railers HC General Manager and Head Coach Jamie Russell (@JamieRussell18) officially announced today that the club has signed defenseman Connor Doherty (@Dotes28) to an ECHL contract for the 2018-19 season.
The 25-year-old Holden, MA native returns for his second professional season after making his debut with the Railers in the 2017-18 season. The defenseman appeared in 40 games for the Railers and recorded one goal and four assists for five points. The rookie defenseman also dressed for five playoff games during the post-season for the Railers.
Before joining the Railers, Doherty spent three seasons with Sacred Heart University (2014-17) where he played in a total of 99 games and recorded seven goals and 14 assists for 21 points and 134 penalty minutes. He served as alternate captain his senior year.
Prior to joining Sacred Heart in 2014, the 6'2 195lb Holden, MA native played for the Jr. Bruins of the USPHL, appearing in 42 games for a total of five goals and 15 assists for 20 points.
"Connor earned a contract last year in training camp, then battled the injury bug very early in the season," said Russell. "He is very coachable and his confidence grew as the season progressed.  We loved the edge to his game he developed as he became a tough opponent to play against."
Doherty joins Almeida, Hudson, Sorkin, and McKenzie in signing an ECHL contract with the Railers for the 2018-19 season.
The Worcester Railers HC 2018-19 home opener at the DCU Center is Saturday, October 20 vs. the Maine Mariners. The only way to secure your spot to opening night is by purchasing a season membership, flex package or a group outing by contacting the Railers HC front office at 508-365-1750 or by visiting www.RailersHC.com.
#RailersHC
Preseason Game & Fundraiser for 'Seppe'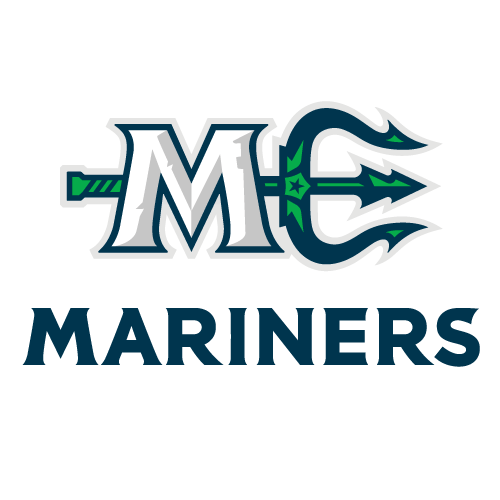 MNE
Maine Mariners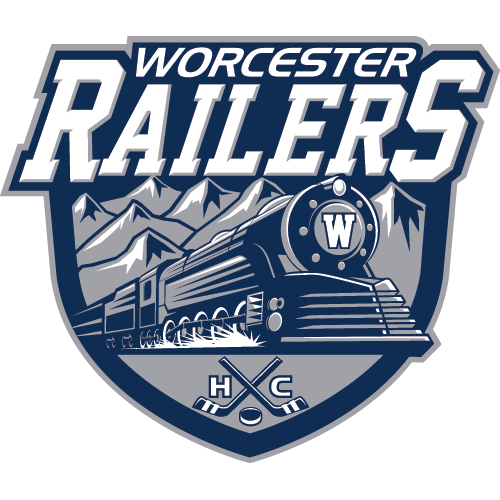 WOR
Worcester Railers
Professional Hockey Returns to Worcester!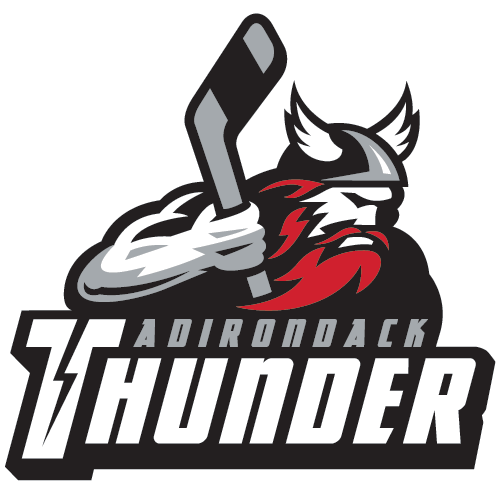 ADK
Adirondack Thunder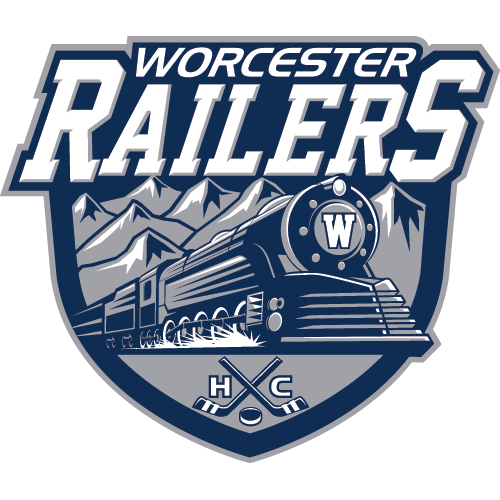 WOR
Worcester Railers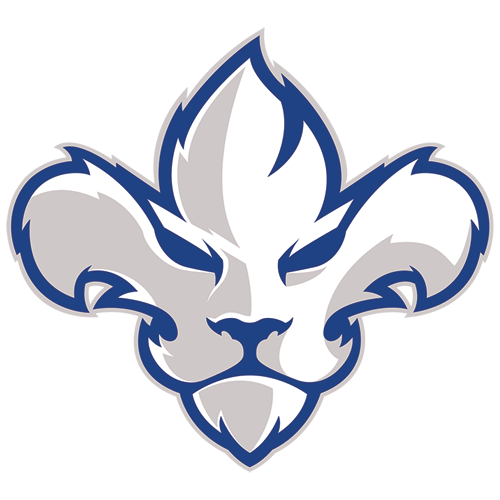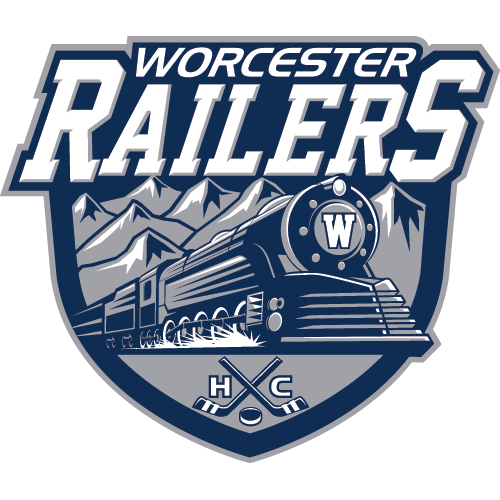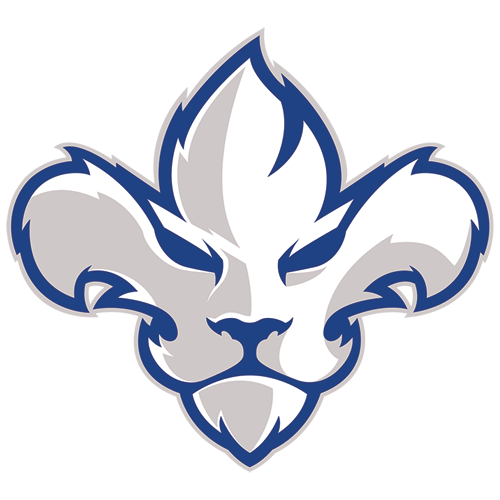 TR
Trois-Rivières Lions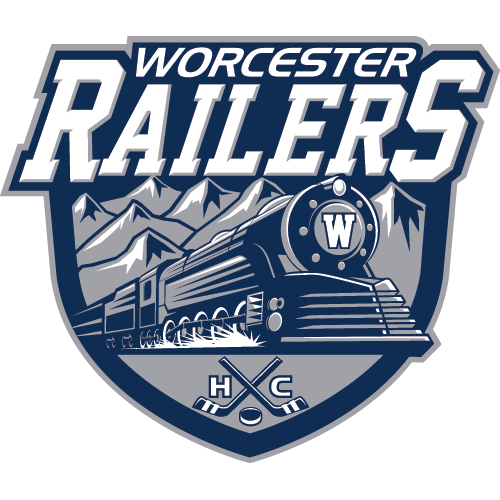 WOR
Worcester Railers
WORCESTER RAILERS HC SIGN DEFENSEMAN JAKE SCHULTZ FOR 2023-24 SEASON
WORCESTER RAILERS HC SIGN FORWARD JACK QUINLIVAN FOR 2023-24 SEASON
WORCESTER RAILERS HC SIGN FORWARD CHRIS ORDOOBADI FOR 2023-24 SEASON
Sign up for our email newsletter to be the first to know about news and upcoming games!