Worcester Railers HC re-sign forward Woody Hudson for 2018-19 season
Worcester Railers HC re-sign forward Woody Hudson for 2018-19 season
Hudson was named an ECHL All-Star in 2017-18 season
WORCESTER, MA  –  The Worcester Railers Hockey Club (@RailersHC), proud ECHL (@ECHL) affiliate of the New York Islanders (@NYIslanders), and Railers HC General Manager and Head Coach Jamie Russell (@JamieRusell18) officially announced today that the club has signed forward Woody Hudson to an ECHL contract for the 2018-19 season.
The 25-year-old returns to Worcester after recording 19 goals, 10 assists for 29 points in 67 games for the Worcester Railers. As a rookie, Hudson was named to the 2017-18 ECHL All-Star team. Woody has a total of 20 goals and 12 assists for 32 points in 78 games in the ECHL.
Prior to his first full professional season, Woody Hudson spent four seasons with St. Lawrence University (2013-17) and played in 140 games for the Saints, putting up 16 goals, 19 assists, and 109 penalty minutes.
Before joining the Saints, the 6-foot-three, 220lb Greece, NY native played three seasons in the United State Hockey League (USHL). Of those three, two were spent with the Indiana Ice, where he recorded 91 games played, 25 goals, 13 assists, and 143 penalty minutes, and served as captain. He played 30 games with the Chicago Steel in the 2012-13 season, totaling two goals, six assists, and 41 penalty minutes. Prior to the USHL, Hudson attended Milton Academy and was part of the 2011 New England Championship team.
Hudson made his professional debut in 2016-17 with the Indy Fuel (ECHL), where he played in 11 games and had one goal, two assists, and seven penalty minutes. He attended the New York Islanders rookie camp in 2015, and the Chicago Blackhawks rookie camp in 2016.
"Woody had a fantastic start to his pro career last year. He skates well, can score and can use his size to make life difficult for the opposition's D," said Russell. "We are excited to bring back Woody to the Railers organization as he continues to develop as a pro.  We want to help him take the next step as he strives to move up the ladder in pro hockey. We want to see Woody be more consistent with his physical play as he can be an intimidating force. This is a big signing as we build on the foundation we laid last year."
The Worcester Railers HC 2018-19 home opener at the DCU Center is Saturday, October 20 vs. the Maine Mariners. The only way to secure your spot to opening night is by purchasing a season membership, flex package or a group outing by contacting the Railers HC front office at 508-365-1750 or by visiting www.RailersHC.com.
#RailersHC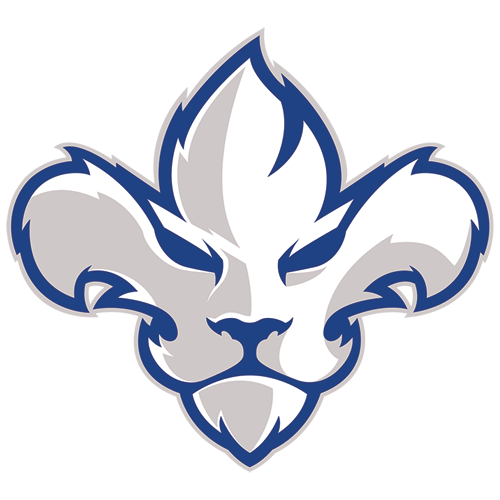 TR
Trois-Rivières Lions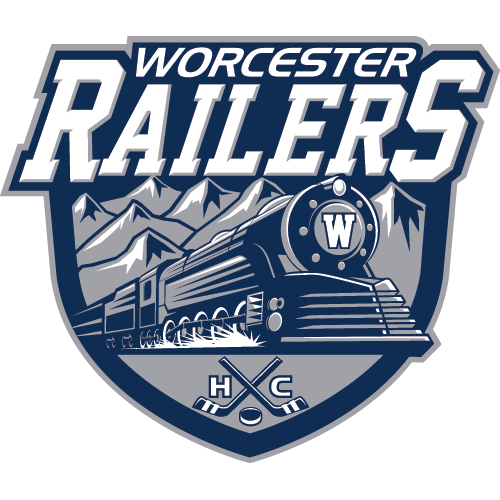 WOR
Worcester Railers
Home for the Holidays - Game 2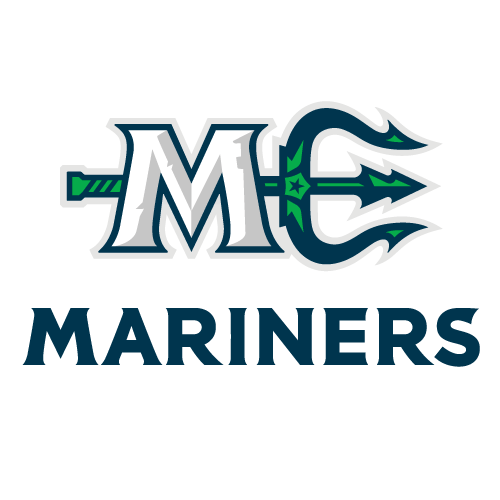 MNE
Maine Mariners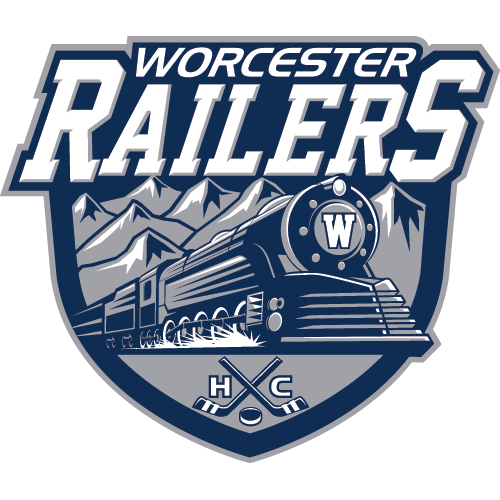 WOR
Worcester Railers
Home for the Holidays & Pre-Game Skate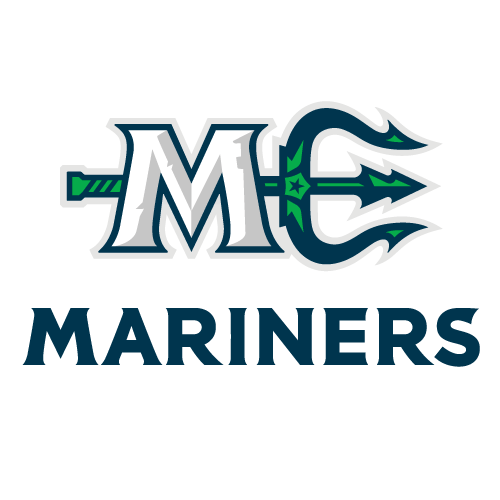 MNE
Maine Mariners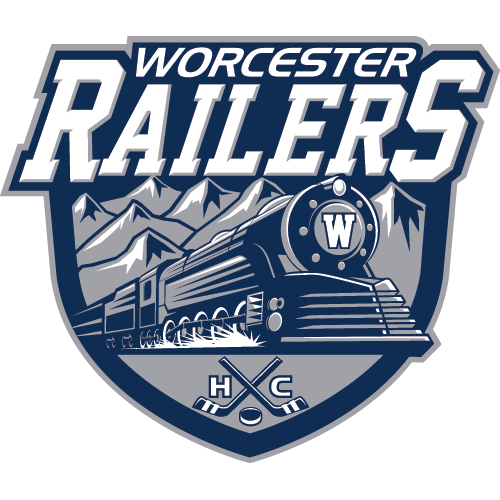 WOR
Worcester Railers
Thunder Take Teddy Tussle 3-2 Over Railers
Railers Win Thriller 4-2 Over Adirondack
Physical Bout Ends in 5-2 Railers Loss
Sign up for our email newsletter to be the first to know about news and upcoming games!