Community Express (June 19-26)
by Paul Harris
What's up everyone! Welcome back to another Community Express Community Recap! It was a busy week in the community. We had a lot of fun! We went to Shrewsbury Street, McCoy's Action Karate, Worcester Ice Center, Windle Field, and Elm Park. If you see us in the community, be sure to take a photo and tag @Trax_RailersHC on Twitter, Instagram, and Facebook! We'll share our favorites.
Tuesday, June 19 – Taste of Shrewsbury Street
While the Railers Staff were away in Vegas, Trax went to the Taste of Shrewsbury Street Festival in Worcester. He got to hangout with Bruins Alums, Terry O'Reilly and Rick Middleton.
Saturday, June 23 – McCoy's Action Karate
Trax surprised members of McCoy's Action Karate on Saturday when he popped into one of their karate lessons! Trax joined the kids in many different activities.
Saturday, June 23 – Worcester Ice Center
The first ever Worcester Ice Center Touch A Truck event took place Saturday. They had police vehicles, a fire truck, the Railers Raptor, a zamboni, and more!! We got to take photos with all the kids in all these vehicles.
Saturday, June 23 – Windle Field
The Millbury Youth Commission hosted a festival at Windle Field on Saturday. They had food, inflatables, live music, and craft vendors! Trax got to hang in the kids area while members of the Railers HC Staff tabled and managed the Railers prize wheel.
Saturday, June 23 – Elm Park
Trax and I went to Elm Park for the Big Dipper event. The Big Dipper is an all you can eat ice cream festival! Elm Park also had inflatables, face painting, and musical entertainment. It was a fun way to wrap up a busy Saturday.
In case you missed it, we announced our second player signing of the offseason the other day. Here's the article! Also, the latest episode of TWT came out, you can view it here. Finally, if you missed last week's Community Express, check it out.
Don't miss out! Here is where we'll be this upcoming week!
June 27 – 4:30 – 6:30pm – Greendale YMCA (Tabling & Trax)
June 30 – 12-1pm – Cars of Summer Car Show (Trax)
June 30 2-3pm – Worcester Renegades Street Hockey Party
TBD – Fourth of July Events (Stay Tuned!)
Want to book TRAX at your next event? Click here and fill out a mascot request form! For a list of all upcoming events, check this out. Make sure to follow TRAX online on Facebook, Twitter, and Instagram!
For more information, contact Community Relations Coordinator, Paul Harris at PaulH@RailersHC.com.
Preseason Game & Fundraiser for 'Seppe'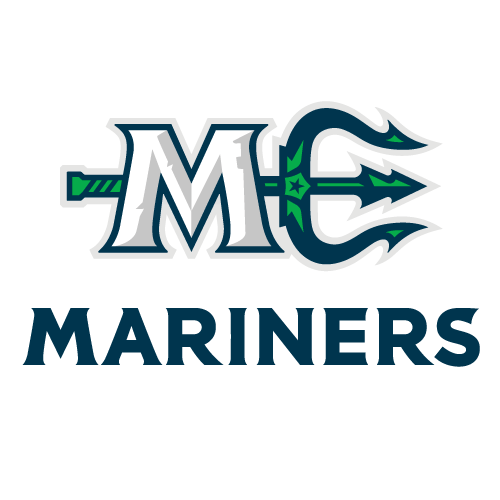 MNE
Maine Mariners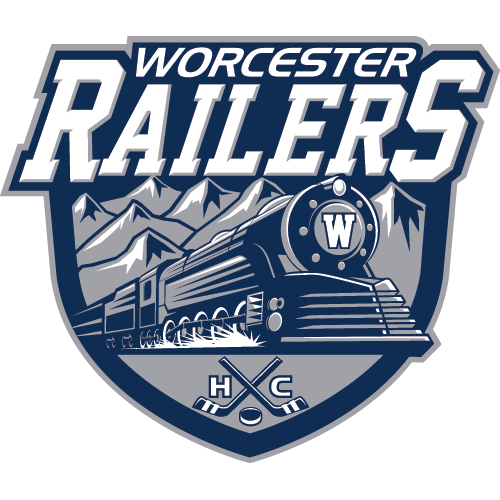 WOR
Worcester Railers
Professional Hockey Returns to Worcester!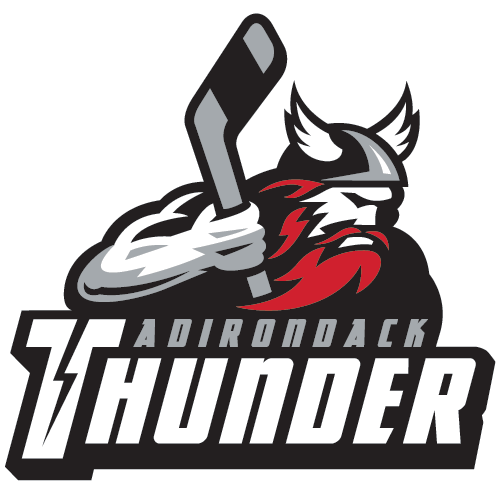 ADK
Adirondack Thunder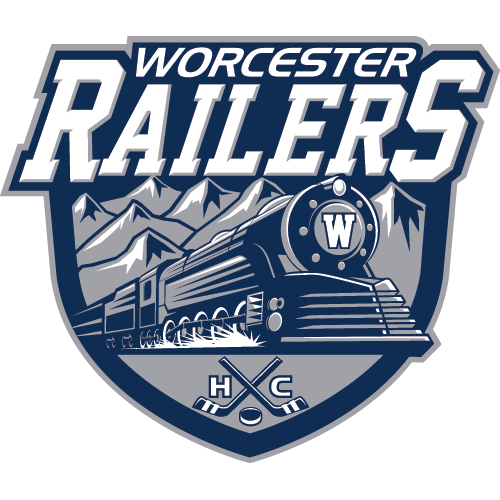 WOR
Worcester Railers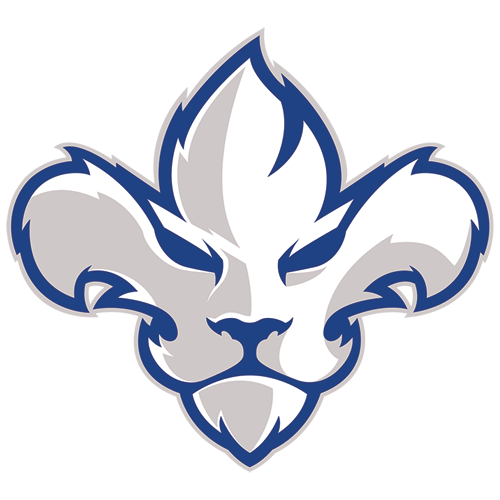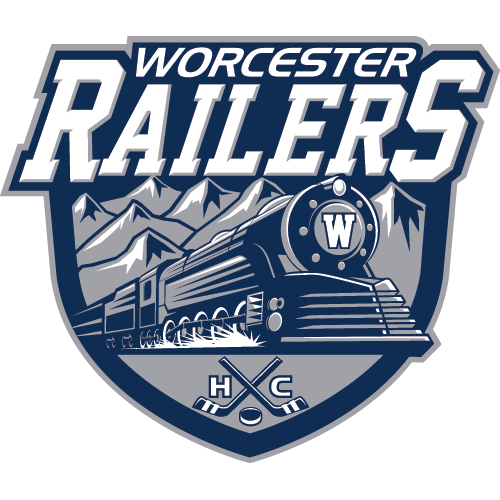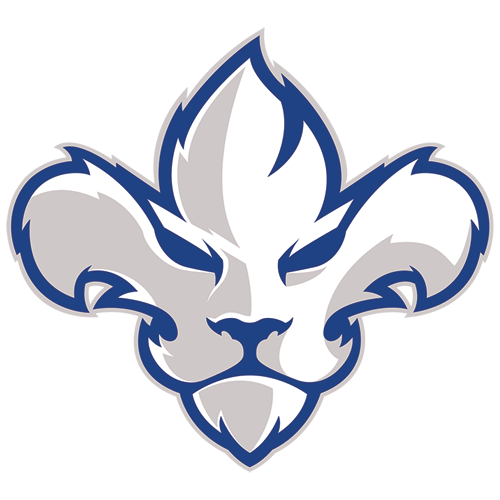 TR
Trois-Rivières Lions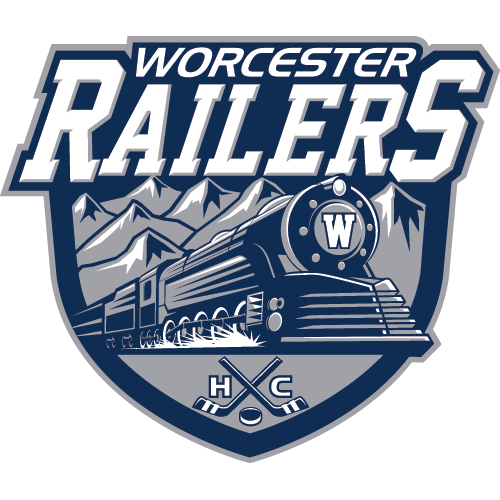 WOR
Worcester Railers
WORCESTER RAILERS HC SIGN DEFENSEMAN JAKE SCHULTZ FOR 2023-24 SEASON
WORCESTER RAILERS HC SIGN FORWARD JACK QUINLIVAN FOR 2023-24 SEASON
WORCESTER RAILERS HC SIGN FORWARD CHRIS ORDOOBADI FOR 2023-24 SEASON
Sign up for our email newsletter to be the first to know about news and upcoming games!