Community Express (May 13-22)
by Paul Harris
What's up everyone! Welcome back to another Community Express Community Recap! It's been awhile. Trax and I have more free time to engage in the Central Massachusetts community now that the off-season is in full swing. We're aiming for over 150 events this summer! Be sure to follow the Community Express because we'll be posting new updates every Wednesday. If you see us in the community, be sure to take a photo and tag @Trax_RailersHC on Twitter, Instagram, and Facebook! We'll share our favorites.
Monday, May 14 – Webster Annual Town Meeting
On Monday, Trax and members of the Railers HC Front Office went to Bartlett Jr/Sr High School in Webster to make an appearance at the town's annual meeting. We were greeting members of the Webster community at the front of the school. We took photos and talked hockey with everyone that passed by.
Tuesday, May 15 – Percys Chuck a Puck Winner Giveaway
Tuesday was sunny and in the mid-80's all day…until we walked outside the DCU Center into the Railers Raptor. It started to downpour. There was also a tornado watch! Luckily, our event was indoors so all was good. Anyways. We invited all Railers HC Fans who landed their Chuck a Pucks inside the Percys' Washer during home games to Percys for a Washer/Drier giveaway. Congrats to Meredith N. on winning the grand prize! If you missed out on the event, check out our Facebook Livestream here.
Wednesday, May 16 – Worcester Railers HC Sidewalk Sale
Our first ever sidewalk sale took place at the Fidelity Bank Worcester Ice Center outside the Railshop Wednesday evening. Railers HC Merchandise was 40% off (excluding jerseys) and we had player equipment for sale! Eric Lindquist served up fresh pizza from Nonnas Pizza and Pasta. Our Summer Interns managed our Railers Shootout Inflatable and Prize Wheel. And Trax was there! Missed out? Tom Matthews livestreamed part of the event on Facebook Live. Thank you all for coming out!
Thursday, May 17 – Umass Business Fair
Trax and members of the Railers HC Front Office tabled at the Umass Business Fair last week along with 30 other local businesses. We brought our prize wheel and gave away our brand new 2018-2019 schedules. (Check that out here!) Trax and I walked around the fair and got a free massage at one of the booths. We also got free mac n cheese and pulled pork at another. It was delicious. Anyways, we met many different businesses there and invited them to come out to Railers HC games next season!
Saturday, May 19 – Flagg St 5k/Cystic Fibrosis Great Strides Walk
Trax was able to appear at two events Saturday morning before it started raining, the first being the Flagg Street Elementary School 5k. Trax cheered on all the runners and took a bunch of photos! The second event was the Cystic Fibrosis Great Strides Walk that took place at Quinsigamond State Park. Before the walk started, Trax introduced himself to all the runners, including Tuesdays With Tom.
In case you missed it, the Worcester Railers teamed up with Worcester Reads on a book drive. Drop off any new/gently used books at either the Railers HC Front Office or the Fidelity Bank Worcester Ice Center by May 31 if you can. All books will be distributed to Worcester Public School students for Summer Reading. Also, the Railers Tavern won a Silver Hammer award at a Worcester Chamber of Commerce event last week. Coverage of this event begins at the 7:15 minute mark of this video. Finally, Eric Lindquist, Tom Matthews and Mike Covino participated in a Steam Energy Cafe Juice Cleanse last week. Check out the Tuesdays With Tom video recapping that event here.
Don't miss out! Here is where we'll be this upcoming week!
Wednesday, May 23 – St. Vincent's Hospital (6:30pm) Trax
Thursday, May 24 – Elmwood Street Elementary School Field Day (9am-2pm) Trax & Shootout Inflatable
Friday, May 25 – Sports Zone Pizza Party (3pm) Trax
Saturday, May 26 – Leominster Deck Hockey (12:30pm) Trax
Monday, May 28 – Oakham Day (12pm) Trax
Want to book TRAX at your next event? Click here and fill out a mascot request form! For a list of all upcoming events, check this out. Make sure to follow TRAX online on Facebook, Twitter, and Instagram!
For more information, contact Community Relations Coordinator, Paul Harris at PaulH@RailersHC.com.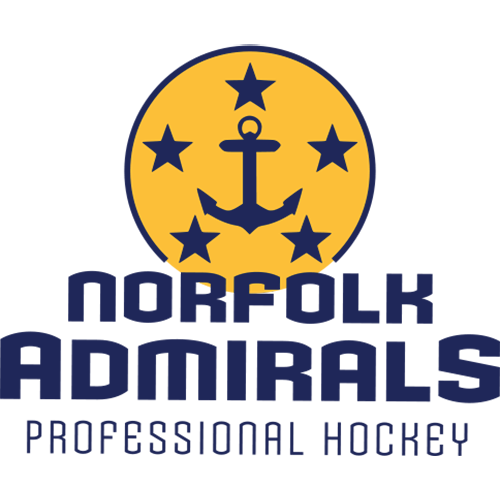 NOR
Norfolk Admirals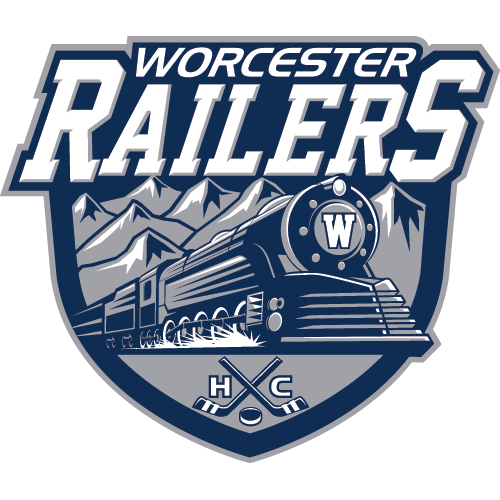 WOR
Worcester Railers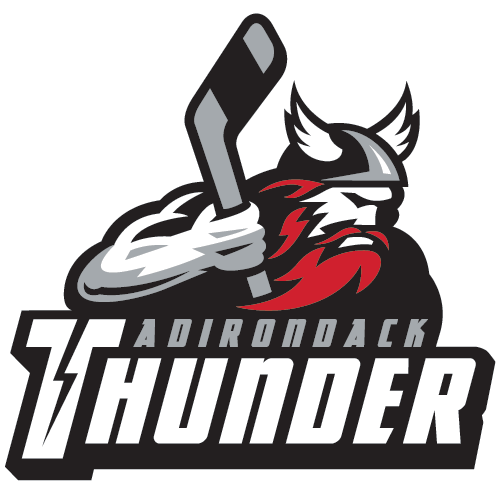 ADK
Adirondack Thunder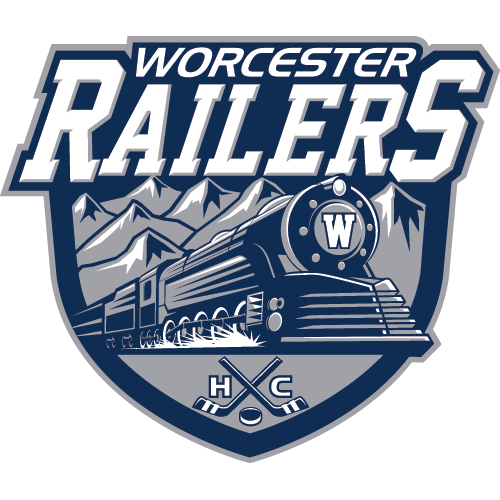 WOR
Worcester Railers
Teddy Bear Toss & Mental Health Awareness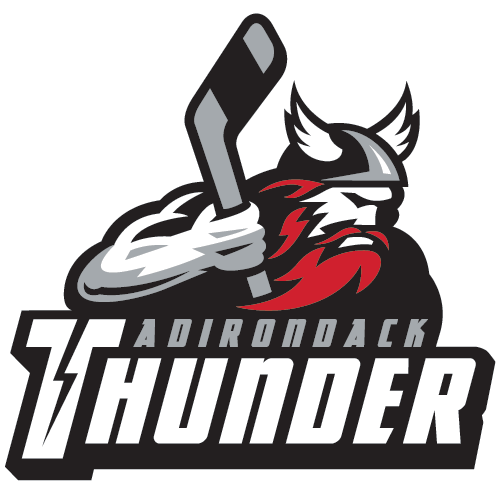 ADK
Adirondack Thunder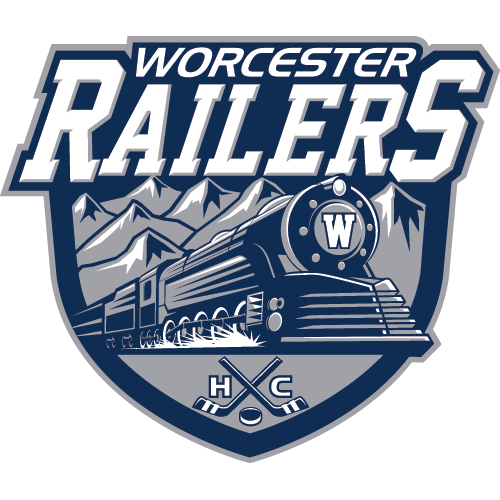 WOR
Worcester Railers
Railers Drop 4-1 Decision to Norfolk Admirals
Worcester Falls 4-1 in School Day Game to Mavericks
Railers Sweep Thunder With 4-2 Win
Sign up for our email newsletter to be the first to know about news and upcoming games!