Railers HC get spooked in first game of five game home stand
Toledo Walleye at Worcester Railers HC
October 31, 2017
DCU Center
Meeting 1 of 2 vs. Toledo this season
Worcester is 0-1-0-0 vs. the Walleye this season
Railers HC get spooked in first game of five game home stand
Toledo edged Worcester 3-2 at DCU Center
Worcester, MA – The Worcester Railers HC (3-2-1-0, 7pts) kicked off a five game homestand with a 3-2 loss to the visiting Toledo Walleye (4-2-1-0, 9pts) in front 2,130 fans at the DCU Center on Tuesday evening.
Woody Hudson and Kellen Jones scored for Worcester as the Railers dropped game one of a five-game home stand.  Mitch Gillam made 19 saves in net but Tyler Barnes broke a 2-2 tie early in the third period for the eventual game winner.
Toledo scored the only goal in the first period as Mike Borkowski (1st) roofed a loose rebound at the side of the net past netminder Mitch Gillam at 3:20 of the opening frame.  Worcester trailed 1-0 and trailed 11-6 on the shot clock headed into the first intermission.
The Railers would score back to back goals in the middle period to take a 2-1 lead.  Rookie Woody Hudson (1st) scored his first goal as a Railers as he deflected a Wade Murphy shot from on top of the crease at 9:59 to tie the score.  Kellen Jones would score a few minutes later with a wrap-around strike past netminder Pate Nagle at 12:32 assisted by Wade Murphy. Toledo would tie the score at 2-2 at 17:11 as Alden Hirschfeld (2nd) fired home a centering feed from behind the net.  Shots were 16-7 Worcester in the second period with the score tied up at two through 40 minutes.
The Walleye would strike for the game winner at 2:30 of the 3rd period after Toledo raced down to beat out an icing call and Tyler Barnes (2nd) back handed a bouncing puck into the top shelf of the Worcester net for the only score of the third period.  Shots were 6-4 Worcester in the final frame as Toledo held on for the one goal victory.
Notes: Three Stars: 3rd star: Mike Borkowski (1-0-1) 2nd star: Wade Murphy (0-2-2) 1st star: Tyler Barnes (GWG)…Final shots were 28-22 in favor of Worcester… Pat Nagle (4-0-1) made 26 saves on 28 shots for Toledo….Mitch Gillam (2-2-0) made 19 saves on 22 shots for Worcester…. Eamon McAdam served as the backup goalie for the Railers….Worcester went 1-for-4 on the power play while Toledo went 0-for-4….Matt Lane, Nick Saracino (inj), Josh Monk (inj), Jeff Kubiak (ill) and Connor Doherty (inj)did not dress for Worcester… Matthew Gaudreau made his ECHL debut with the Railers and wore #8…Patrick McNally had a five game point streak (4-3-7) snapped…. Wade Murphy added two assists for Worcester.
Coming up…. On Friday, November 3, the Railers host the Reading Royals on 2-3-4 Friday at 7:05pm.  Enjoy reduced concessions at the DCU Center with $2 popcorn, $3 hot dogs, and $4 Bud Lights inside the Bud Light Zone!
On Saturday, November 4, the Railers host the Reading Royals at 7:05pm on Slap Shot Night!  The Railers will be wearing a special Slap Shot themed jersey and Dr. Hook will drop the ceremonial first puck and sign autographs to help celebrate the 30th anniversary of the iconic hockey movie. The game worn jerseys will be auctioned off during the game with a select few auctioned off during a live post game auction. Saturday night will also be American Diabetes Awareness Night with proceeds from chuck-a-puck and a portion of the Slap Shot Jersey Auction benefiting the American Diabetes Association.
On Sunday, November 5, the Railers host the Reading Royals at 3:05pm in the first Kids Giveaway Sunday.  The first 1,000 kids 12-and-under will receive a Worcester Railers school folder.  Score a Family Fun Pack at every Sunday game which includes four tickets, four hot dogs, and four sodas for just $80.   In addition, all season ticket holders are invited to skate with the team for a postgame skate (all season ticket holders must bring their own skates and fill out waiver at fan assistance table).
The Railers Tavern, located behind the DCU Center is now open and will provide hockey fans with a great pregame and postgame atmosphere all season long. Listen to the game live on 98.9 Nash ICON with coverage beginning at 8:35pm. Full season memberships, mini plans, and group tickets are on sale now by calling the Railers front office at 508-365-1750 or by visiting www.RailersHC.com.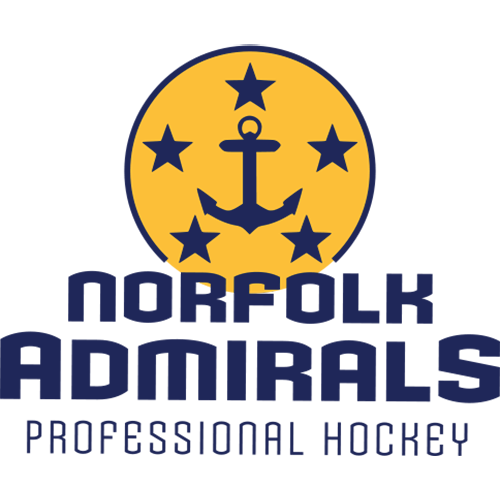 NOR
Norfolk Admirals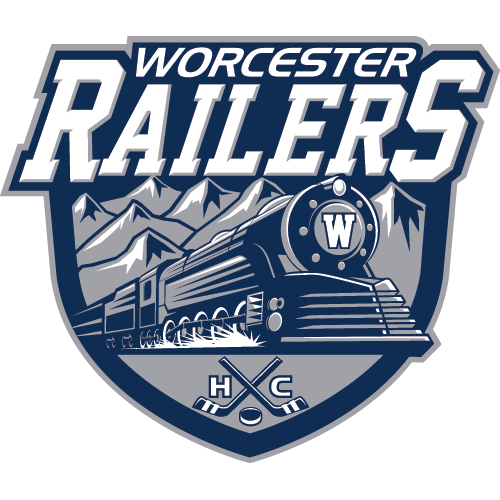 WOR
Worcester Railers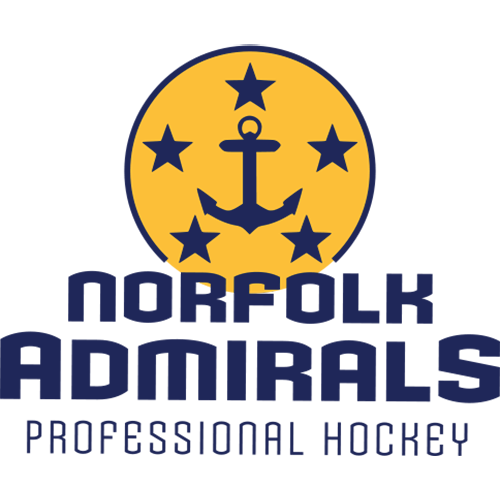 NOR
Norfolk Admirals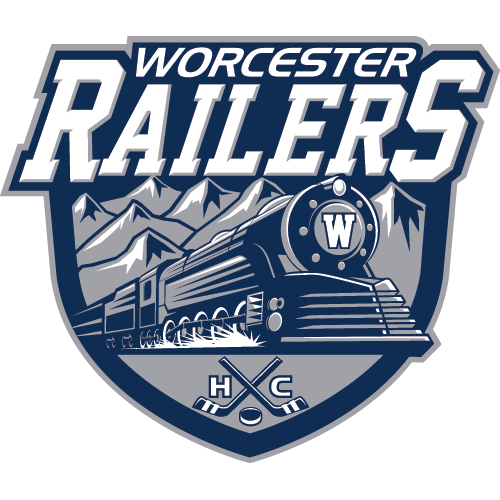 WOR
Worcester Railers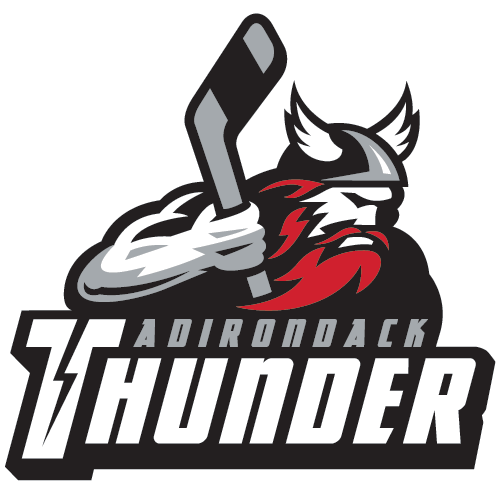 ADK
Adirondack Thunder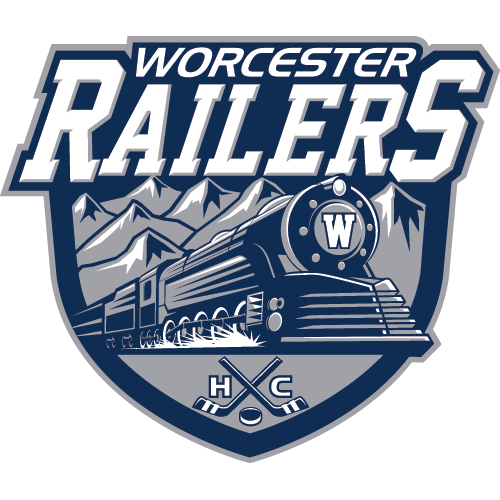 WOR
Worcester Railers
Worcester Falls 4-1 in School Day Game to Mavericks
Railers Sweep Thunder With 4-2 Win
Railers Stun Thunder to Win 4-3 in Overtime
Sign up for our email newsletter to be the first to know about news and upcoming games!