Nailers top Railers in shootout
Worcester Railers HC at Wheeling Nailers
November 22, 2017
WesBanco Arena
Meeting 1 of 9 vs. Wheeling this season
Worcester is 0-0-0-1 vs. the Nailers this season
Nailers top Railers in shootout
Worcester extends point streak to three games in 4-3 shootout loss in Wheeling
Wheeling, WV– The Worcester Railers HC (7-6-1-1, 16pts) kicked off a four-game road trip with a 4-3 shootout loss to the host Wheeling Nailers (10-3-2-0, 22pts) in front 2,168 fans at the WesBanco Arena on Wednesday evening.
Josh Monk scored his first pro goal, Chris Langkow extended his point streak to five games with a goal and an assist, and Ashton Rome also scored for Worcester while Eamon McAdam made 26 saves in the loss.  Worcester extended their point streak to three games (2-0-1) in the road shootout loss as Frankie DiChiara was the only Railers player to score in the shootout.
Worcester grabbed a 1-0 lead as rookie defenseman Josh Monk (1st) sent a bomb from the right point after a faceoff win by Chris Langkow from the right side at 5:25. The Nailers would get the next two as Garrett Meurs (10th) struck on the power play after a Railers turnover at 10:22 and Jeff Taylor (2nd) raced towards the front of the net and knocked in a rebound in the crease past Eamon McAdam at 14:30.  Shots in the first period were 13-8 Wheeling as Worcester trailed 2-1 after 20 minutes of play.
The Railers tied the score 2-2 with a power play goal of their own at 14:43 as captain Ashton Rome (6th) knocked in a Wade Murphy rebound past goaltender Sean Maguire.  Railers netminder Eamon McAdam made some big saves in the second period as the two teams headed into the second intermission tied 2-2.
Wheeling took a 3-2 advantage at 5:29 as Riley Bourbonnais (1st) struck at 5:29 but the Railers would tie the score again at 11:04.  Chris Langkow (3rd) buried home a one-timer after tic-tac-toe passing by Nick Saracino and Matty Gaudreau to get the score to 3-3.  Shots were 8-7 Wheeling in the third period as the two teams headed to overtime.
A wild overtime saw Worcester get a two-man advantage after Cody Wydo was ejected for boarding Ashton Rome from behind at 2:02.  The Railers would not score on the major penalty as the game headed to the shootout.
Garrett Meurs and Hunter Fejes scored for Wheeling while Frankie DiChiara scored the only Railers goal in the shootout as Wheeling took the 4-3 win.  All 36 players came together well after the game winner was scored but cooler heads prevailed as Worcester lost their first ever shootout game.
Notes: Three Stars: 3rd star: Garrett Meurs (1-1-2) 2nd star: Zack Tolkinen (not sure why) 1st star: Hunter Fejes (GWG in Shootout, -1) …Final shots were 31-30 in favor of Worcester… Sean Maguire (7-2-0) made 28 saves on 31 shots for Wheeling and stopped 3 of 4 shooters in shootout…. Eamon McAdam (4-4-1) made 26 saves on 29 shots for Worcester and stopped 2 of 4 shooters in the shootout in his 5th straight start…. Mitch Gillam was the backup goalie….Worcester went 1-for-4 on the power play while Wheeling went 1-for-3…. Woody Hudson, Matt Lane, Kellen Jones (inj) and Connor Doherty (inj) did not dress for Worcester…Chris Langkow now has a five-game point streak (1-8-9)…it was first shootout game in Railers history…Matty Gaudreau now has a three-game point streak after an assist (2-0-1)…
What's on tap?
On Friday, the Railers head to Toledo for game two of their four game road trip with a 7:15pm start vs. the Toledo Walleye.
The Railers Tavern, located behind the DCU Center provides hockey fans with a great pregame and postgame atmosphere all season long. Watch all road games broadcast live at Railers Tavern or watch on ECHLTV.com for a small fee. Listen to all Railers games live on 98.9 Nash ICON with coverage beginning 30 minutes before puck drop with Eric Lindquist and Tom Matthews. Full season memberships, mini plans, and group tickets are on sale now by calling the Railers front office at 508-365-1750 or by visiting www.RailersHC.com.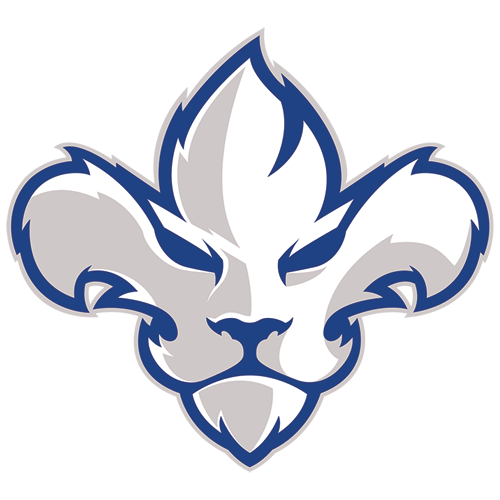 TR
Trois-Rivières Lions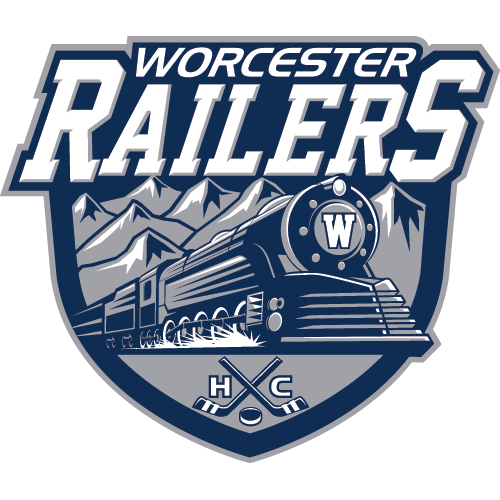 WOR
Worcester Railers
Home for the Holidays - Game 2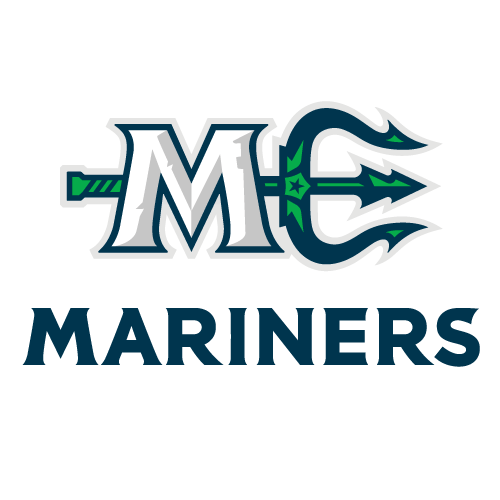 MNE
Maine Mariners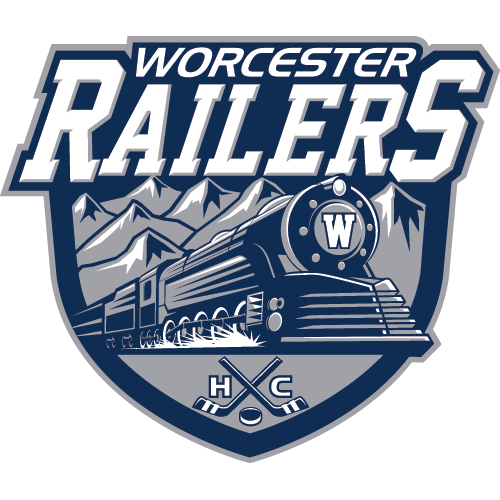 WOR
Worcester Railers
Home for the Holidays & Pre-Game Skate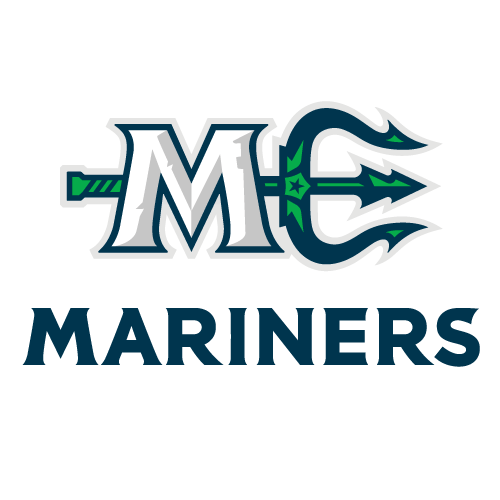 MNE
Maine Mariners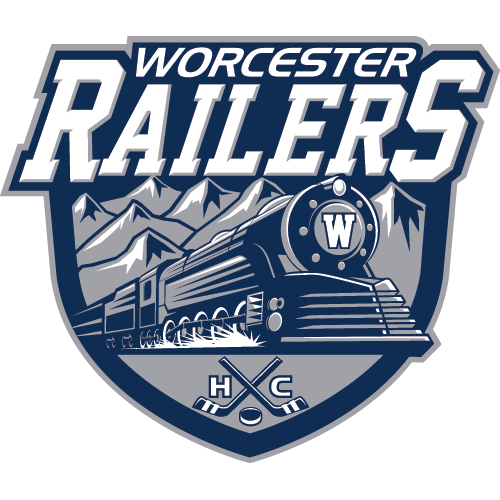 WOR
Worcester Railers
Thunder Take Teddy Tussle 3-2 Over Railers
Railers Win Thriller 4-2 Over Adirondack
Physical Bout Ends in 5-2 Railers Loss
Sign up for our email newsletter to be the first to know about news and upcoming games!