Railers HC saving their wins for the regular season
Worcester Railers HC at Manchester Monarchs
October 7, 2017
Rinks at Exeter, NH
Meeting 2 of 2 vs. Manchester in pre-season
Worcester went 0-2-0-0 in pre-season play
Railers HC saving their wins for the regular season
Worcester Railers open up regular season on Oct 14 at DCU Center
Exeter, NH– The Worcester Railers HC (0-2-0-0, 0pts) wrapped up their two-game exhibition schedule with a 5-1 loss to the host Manchester Monarchs (2-0-0-0, 4pts) in front 451 fans at the Rinks at Exeter on Saturday evening.
Manchester outshot Worcester 25-24, and Frankie DiChiara scored the only Railers goal of the night. Mitch Gillam made 20 saves in net for Worcester and Ashton Rome wore the "C" for the Railers in his debut. Michael Doherty led the way offensively for the Monarchs with two goals and Evan Cowley made 23 saves in net as the Monarchs swept the two game exhibition series against Worcester.
The Monarchs drew blood first and took a 1-0 lead at 15:05 when forward Michael Doherty (1) went top shelf over the glove of goaltender Mitch Gillam. Seconds later, Monarchs' forward Tony Turgeon (1) grabbed a loose puck and snapped it in to put the Monarchs up 2-0. Worcester outshot Manchester 1-0 in the first period but trailed 2-0 after 20 minutes of play.
The Railers were finally able to find the net in the second period when forward Frankie DiChiara (1) sent a shot through a screen from the top 40 feet out, sneaking the puck past Manchester goaltender Evan Cowley at 7:15. The Monarchs, however, would answer DiChiara's goal with a goal of their own from forward Michael Doherty (2) at 7:33 to put Manchester up 3-1. Manchester capitalized again with a wrister from forward Zac Lynch (2) just a few feet out from the Railers net to take a sizable 4-1 lead over Worcester. Worcester led the period in shots on goal 8-7, but headed into the locker room down 4-1 through 40 minutes of play.
Manchester extended their lead after converting on a power play goal from forward Connor Bates (1) at 17:38 to put Worcester down 5-1 . Shortly after the goal, Worcester defenseman Preston Kugler (1st FM) sent Manchester forward Michael Doherty (1st FM) down to the ice after a series of rights at 17:38 for the second scrap of the night.  Manchester outshot Worcester 9-6 in the final frame to secure the 5-1 victory.
Notes: Three Stars: 3rd star Zac Lynch (1-0-1) 2nd star: Evan Cowley (23 saves, Win) 1st star: Michael Doherty (2-0-2 +3)….Final shots were 25-24 in favor of Manchester… Evan Cowley (1-0-0) made 23 saves on 24 shots for Manchester….Mitch Gillam (0-1-0) made 20 saves on 25 shots for Worcester…. Joe Spagnoli served as the backup goalie for the Railers….Worcester went 0-for-3 on the power play while Manchester went 1-for-4….Woody Hudson picked up a fighting major in the third period vs. Martin Nemcik…Frankie DiChiara led all skaters with six shots on goal…. TJ Syner and Mike Cornell wore the "A"s for Worcester…Jake Wood added an assist for the Railers.
Coming up…. The Worcester Railers Hockey Club, a proud member of the ECHL, will play their inaugural game at the DCU Center on Oct. 14, 2017 vs. the Manchester Monarchs. Full season memberships, mini plans, and group tickets are on sale now by calling the Railers front office at 508-365-1750 or by visiting www.RailersHC.com.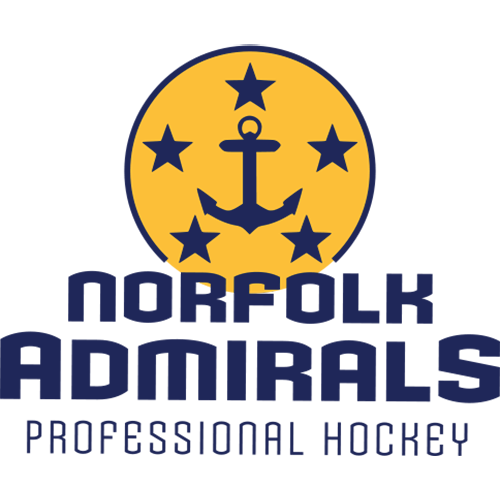 NOR
Norfolk Admirals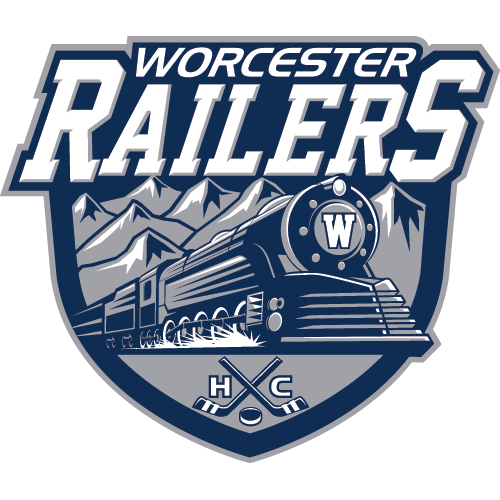 WOR
Worcester Railers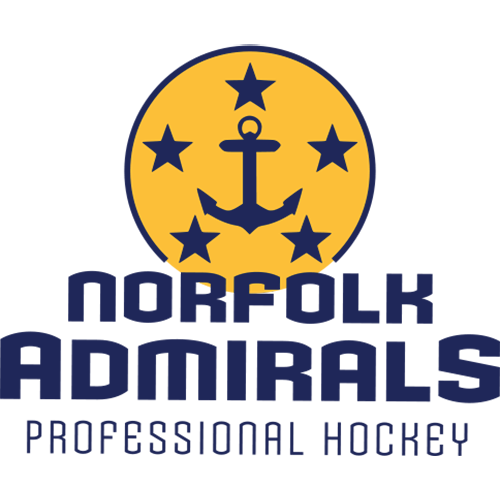 NOR
Norfolk Admirals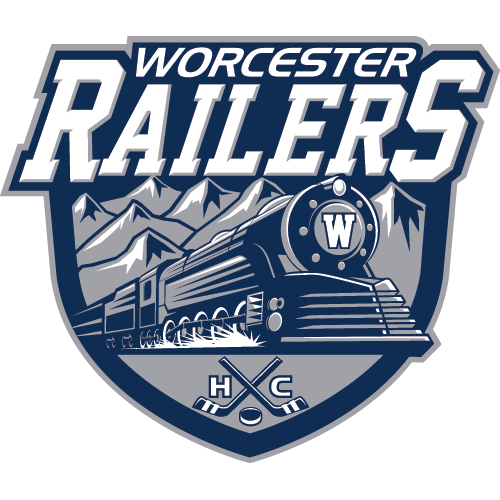 WOR
Worcester Railers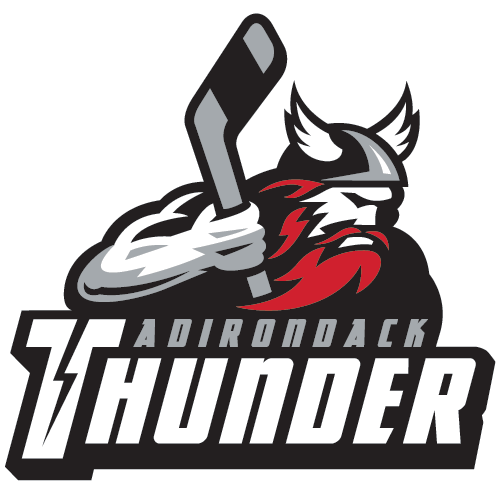 ADK
Adirondack Thunder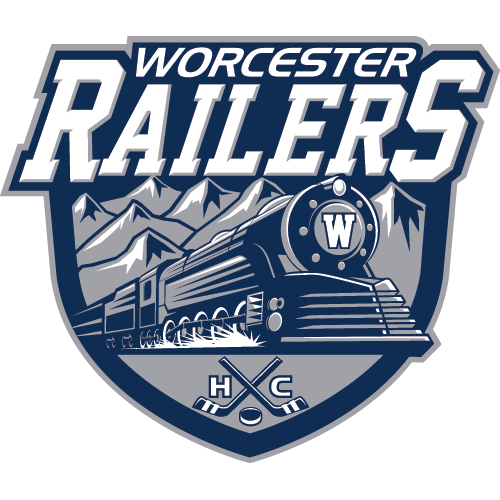 WOR
Worcester Railers
Worcester Falls 4-1 in School Day Game to Mavericks
Railers Sweep Thunder With 4-2 Win
Railers Stun Thunder to Win 4-3 in Overtime
Sign up for our email newsletter to be the first to know about news and upcoming games!