Community Express (July 5-July 12)
By Paul Harris
Hello everyone,
It's time for another Community Express update! I hope everybody had a great week! Trax and I went to a few events last week.
Thursday, July 6th Worcester Bravehearts Game
Last Thursday, Trax, Andrew Nawn, and I went to a Bravehearts game in the morning. This was their Summer Camp Kids Day game. Trax walked around the venue and greeted everyone in sight. He even got to ride in a cart on the field with Jake the Lion during the first inning! It was a beautiful day for baseball! The Worcester Bravehearts won on a walk-off wild pitch.
Saturday, July 8th Pintastic New England
Our first of two events on Saturday was a Pinball tournament in Sturbridge. Thousands of people arrived at Sturbridge Host Hotel this past weekend to play old and new pinball games. Trax made everyone smile as he walked around the tournament halls! Trax played bubble hockey, Pacman, and of course, pinball. Check out @trax_railershc on twitter to see his attempt at playing pinball!
Saturday, July 8th East Brookfield Independence Day Celebration
After Pintastic NE, we arrived in East Brookfield. I wish the rain held off so we could have stayed longer at this event! Trax, Intern Cody, and I were greeted warmly by the East Brookfield Fire Department upon arrival. We walked around the field, took pictures, and passed out goodies to the kids. It was all going well until the sky opened up, causing us to leave early.
All aboard the community express! Catch up with Trax at…
Jake the Lion's B-Day Party Doubleheader on 7/12
Treasure Valley Scout Reservation on 7/13
Wootown Wakefest on 7/15
Wachusett Dirt Dawgs Game on 7/15
Treasure Valley Scout Reservation on 7/18
Want to book Trax at your next event? Go to www.railershc.com and fill out a mascot request form under the "community tab" on the top of the website…for more information, please don't hesitate to contact me at PaulH@RailersHC.com. For a list of all upcoming events, check out www.railershc.com/events/. Make sure to follow TRAX online on Facebook, Twitter, and Instagram (Trax_RailersHC)!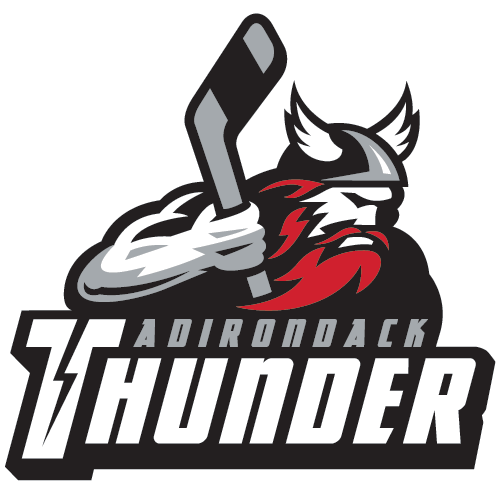 ADK
Adirondack Thunder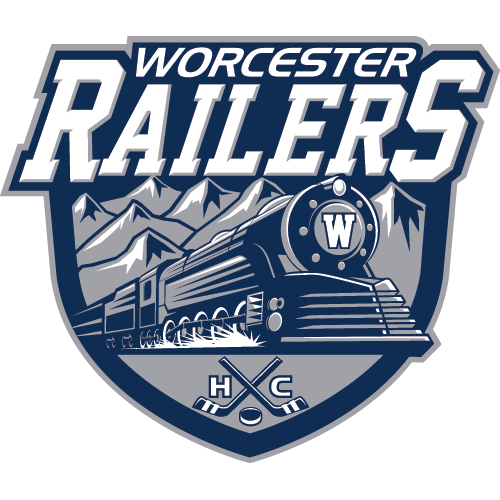 WOR
Worcester Railers
Teddy Bear Toss & Mental Health Awareness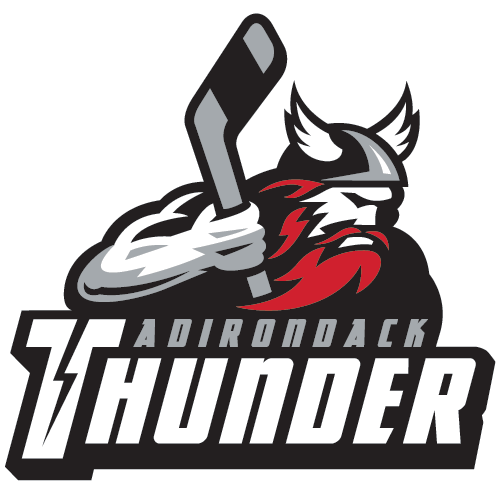 ADK
Adirondack Thunder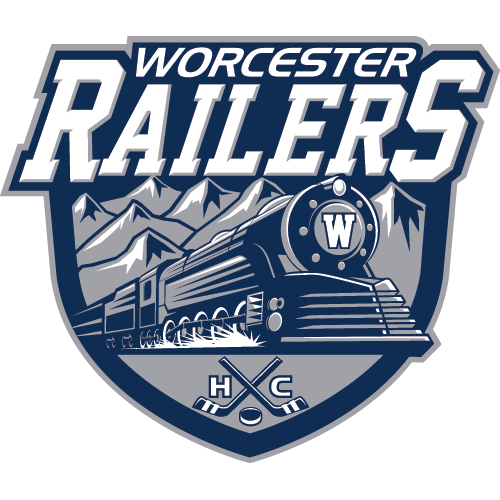 WOR
Worcester Railers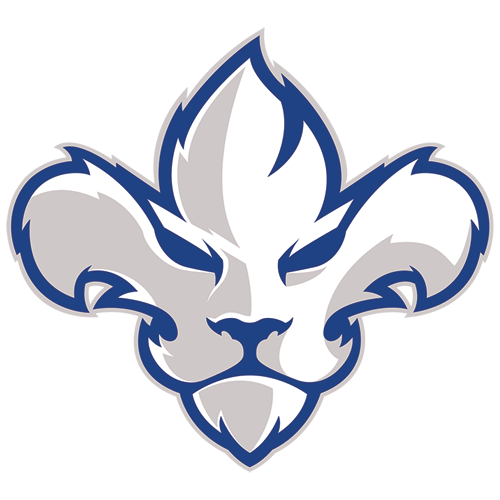 TR
Trois-Rivières Lions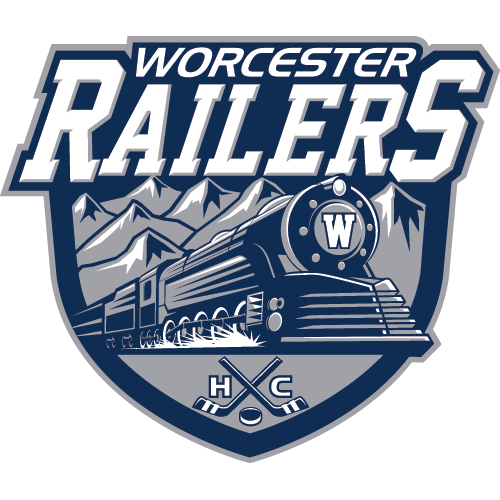 WOR
Worcester Railers
Physical Bout Ends in 5-2 Railers Loss
Railers Drop 4-1 Decision to Norfolk Admirals
Worcester Falls 4-1 in School Day Game to Mavericks
Sign up for our email newsletter to be the first to know about news and upcoming games!