Members Event Rescheduled
Railers HC Member,
Due to the incoming winter storm and the upmost concern for our members, we have moved our Railers HC Members event from April 1, to the game Sunday, April 2.  Game time is 3pm on Sunday, with complete details below.
We ask that you please reply to the email sent out on Friday indicating if you are still attending the event or not.
Please note that game time Sunday is at 3pm.  Members of the Railers HC front office will be on site with the Railers Raptor parked on the SNHU Arena Plaza from 1:30pm-3:00pm (located in front of the Monarchs' arena).  At 3:00pm, anyone yet to arrive will have their tickets left at the Monarchs' Box Office will call window to pick up.  Please have valid ID available for ticket pickup should you arrive after 3pm.
Your free voucher for a ticket to a Railers-Monarchs game will be given at the game Sunday as well.
If you have any questions, please don't hesitate to ask.  Make sure to wear your Railers gear!  Looking forward to seeing you all on Sunday!
Teddy Bear Toss & Mental Health Awareness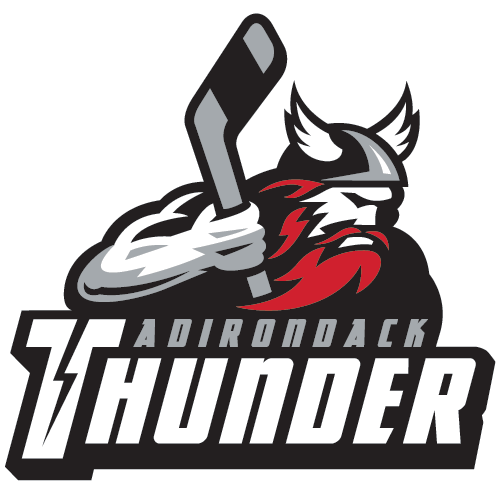 ADK
Adirondack Thunder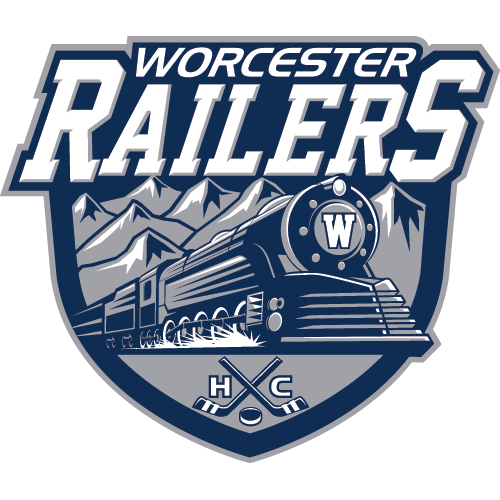 WOR
Worcester Railers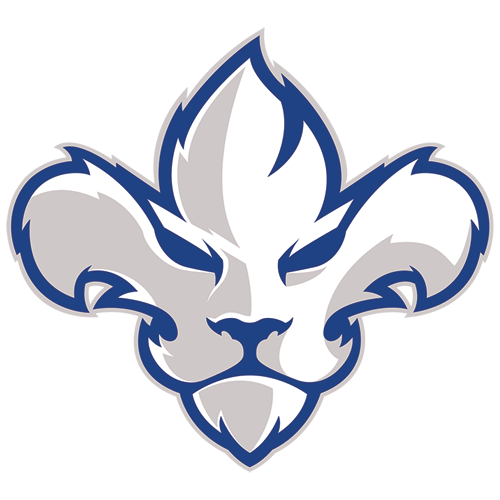 TR
Trois-Rivières Lions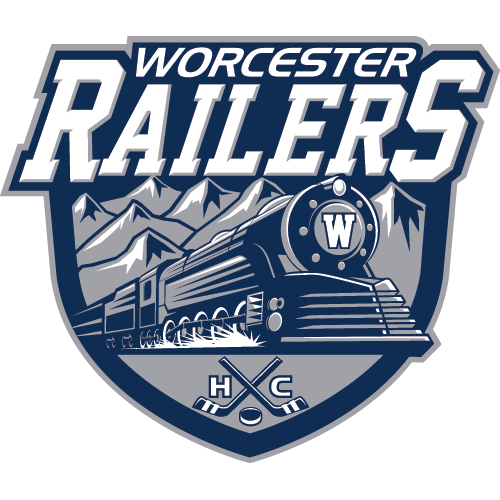 WOR
Worcester Railers
Home for the Holidays - Game 2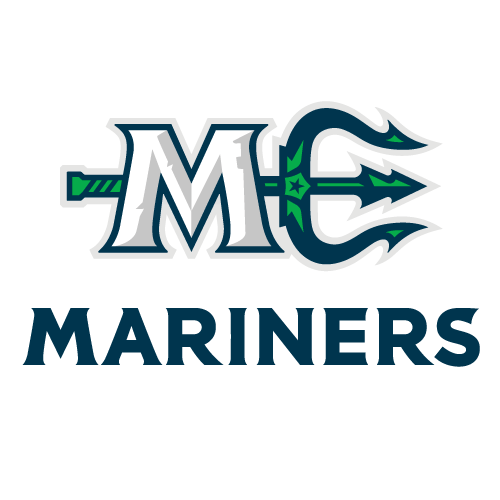 MNE
Maine Mariners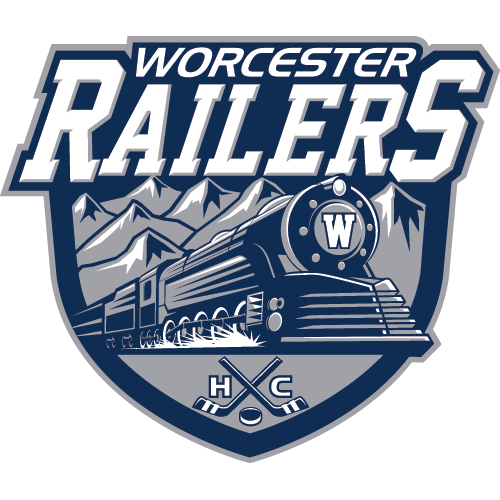 WOR
Worcester Railers
Railers Win Thriller 4-2 Over Adirondack
Physical Bout Ends in 5-2 Railers Loss
Railers Drop 4-1 Decision to Norfolk Admirals
Sign up for our email newsletter to be the first to know about news and upcoming games!