Community Express, April 26
April 26, 2017
Hey Fans,
Community Jill checking back in to keep you up to speed on everything in the community!
I'm not lying when I say we have a lot going on. We were voted Central Mass Best Small Business Community Presence at the Telegram and Gazette Best Places to Work. President Michael Myers and I accepted the award on Thursday, April 20th surrounded by some of the biggest companies in the Worcester Community. The Community Express isn't slowing down anytime soon… continue reading and keep an eye on our social media to stay up to date!
TRAX, myself, and the ticket staff took on the rainy cold weather at the EcoTarium last Friday, April 21 for their Big Earth Day Celebration! Despite the weather, the EcoTarium had a great turnout with over 1,400 guests. Many of the visitors that day were very excited to learn more about the Railers and of course, meet TRAX!
The rain continued on Saturday, April 22 and so did TRAX. We started the day off at the Leicester Little League opening day festivities where we also ran into our friends from the Bravehearts.
TRAX wrapped up April 22 at the 3rd Annual MSter TMST Womenless Beauty Pagent. This wasn't a typical TRAX event however it was one for the books. TRAX helped support and raise money for Multiple Sclerosis by walking the Womenless beauties down the red carpet!
On Sunday April, 23 TRAX attended the Heros Cup supporting the Last Call Foundation! Over 60 teams from multiple states showed up to the New England Sports Center to take part in this three day event. Congrats to Worcester EMT/Fire for making it to the finals!
NEXT STOP ON THE COMMUNITY EXPRESS :
Thursday, April 27th– The Worcester Railers HC will be introducing their NHL affiliation on Thursday, April 27. The announcement will be made at a members-only event held at The Compass Tavern, located at 90 Harding St., Worcester, MA 01604, from 6:30pm-7:30 pm
Saturday, April 29th –  TRAX will be celebrating opening day with Charlton Little League at Center field in Charlton at 9:00 am.
Saturday, April 29th – TRAX is attending The 2017 5K Run & Walk for Autism Acceptance event held at DCR's Quinsigamond State Park at 10:30 am.
Saturday, April 29th– Join our ticket staff and TRAX at the 3rd Annual Bravehearts Fan Fest & Spree Day at Hanover Insurance Park at Fitton Field on Saturday, April 29th from 10am-2pm. Festivities include a parade on Fitton Avenue, a free coaches clinic for parents, and ceremonies on-field highlighted by former Boston Red Sox star Trot Nixon.
Sunday, April 30th – TRAX is welcoming all walkers at 2017 March of Dimes Walk taking place at City Hall Common. TRAX will be in attendance from 8:15 am – 9:15 am.
For more information on The Worcester Railers community events contact me Jillianw@railershc.com (508) 365-1751.
To book TRAX at your next event fill out a request form at www.railershc.com
Until next time,
Community Jill!
Preseason Game & Fundraiser for 'Seppe'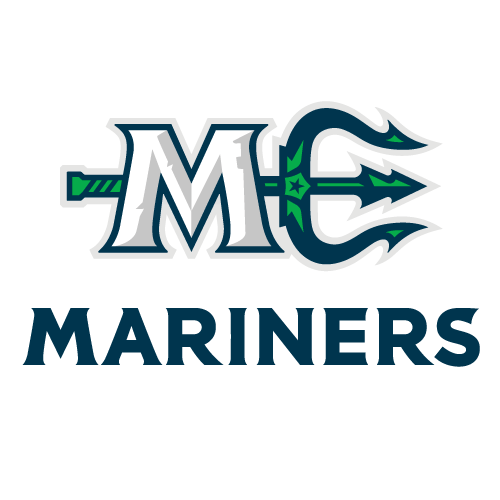 MNE
Maine Mariners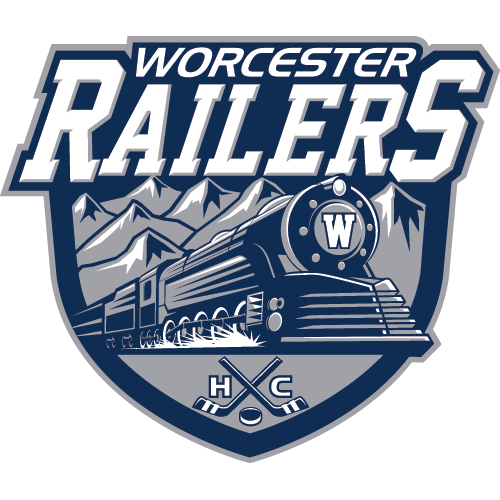 WOR
Worcester Railers
Professional Hockey Returns to Worcester!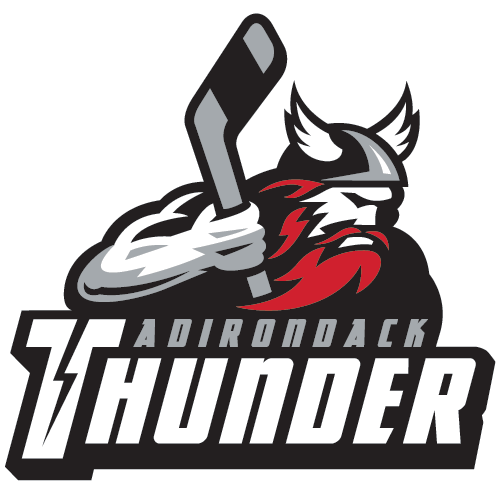 ADK
Adirondack Thunder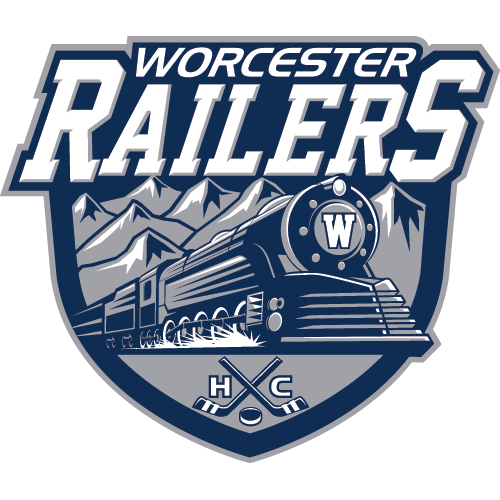 WOR
Worcester Railers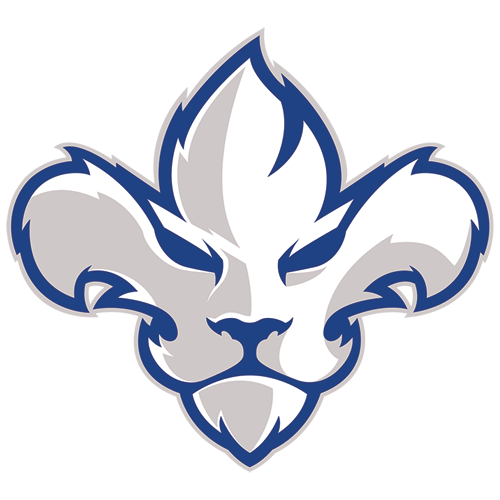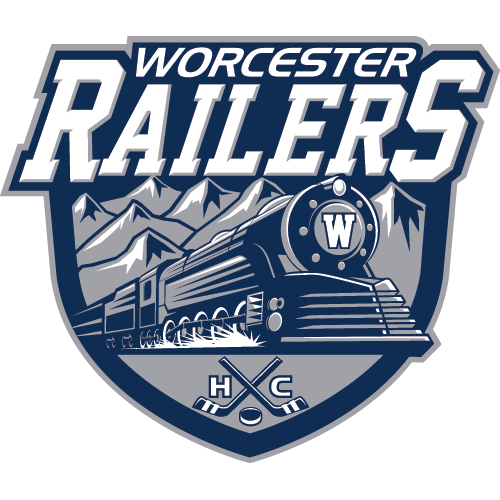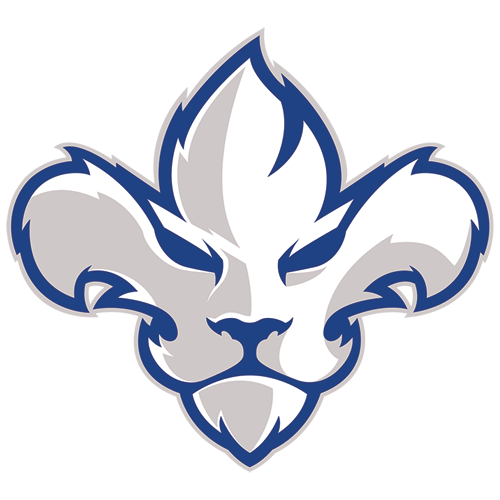 TR
Trois-Rivières Lions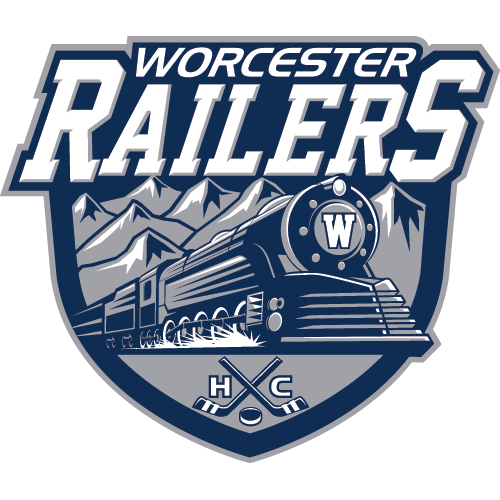 WOR
Worcester Railers
WORCESTER RAILERS HC SIGN DEFENSEMAN JAKE SCHULTZ FOR 2023-24 SEASON
WORCESTER RAILERS HC SIGN FORWARD JACK QUINLIVAN FOR 2023-24 SEASON
WORCESTER RAILERS HC SIGN FORWARD CHRIS ORDOOBADI FOR 2023-24 SEASON
Sign up for our email newsletter to be the first to know about news and upcoming games!