Community Express March 10
March 10, 2017
Hey Fans,Community Jill checking back in with all things community. So much has been going on… I'll get you up to speed.To start off I want to give a huge shutout to Andrew Nawn who joined the front office staff in November as the Manager of Group Sales and HC Memberships. He has been working with all the youth hockey teams in the area to bring TRAX to their learn to skate and learn to play programs. Andrew and myself will continue to work closely together to continue bringing TRAX everywhere in the Community.
Aside from in the youth hockey community TRAX has made his presence in many schools in the community.
Fannie E. Proctor SchoolWe started the month of March in Northborough at Fannie E. Proctor School to kick off their reading program. TRAX lead their assembly with the help of his trusty friend Jake from the Braveheart's. TRAX was sure to give a high four to every single kid in the school! That's a lot of high fours.
Mayo Elementary SchoolOn March 2nd TRAX celebrated community reading day with Mayo Elementary School. TRAX read to a fourth grade classroom and signed autographs for all the kids. He even joined in on a gym class and got his exercise in for the week.
Spring Street SchoolTRAX visited Spring Street Elementary school after hours on March 2nd to help with their literacy night kick off. TRAX watched the kids read in front of a crowd and took part in many activities throughout the evening including his favorite, musical books.
 NEXT STOP ON THE COMMUNITY EXPRESS :Saturday March 11th- TRAX will be attending The Arthur M.Sachse Lakers Hockey Tournament at Buffone Skating Arena in Worcester from 2:30-3:30. Come on by and check out some youth hockey.Sunday March 12th- TRAX, myself, and the whole front office staff will be marching in Worcester's Saint Patrick's Day parade this Sunday 3/12. Be sure to show some support and cheer on the Railers Raptor if it drives by you.
 Lastly be sure to vote for The Worcester Railers for best small business community presence on Telegram and Gazette. We have a lot going on and so much more to come!
For more information on The Worcester Railers community events contact me Jillianw@railershc.com (508) 365-1751.
To book TRAX at your next event fill out a request form at www.railershc.com.
Until next time,Community Jill!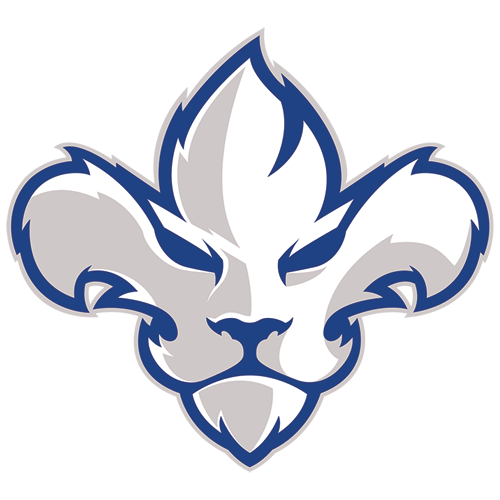 TR
Trois-Rivières Lions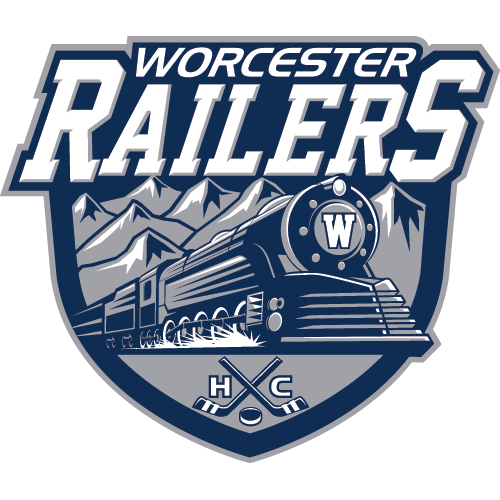 WOR
Worcester Railers
Home for the Holidays - Game 2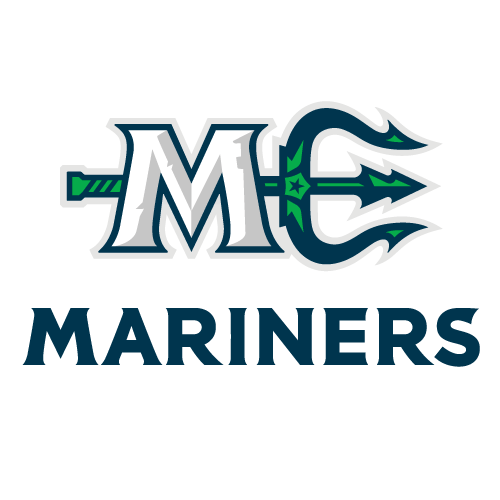 MNE
Maine Mariners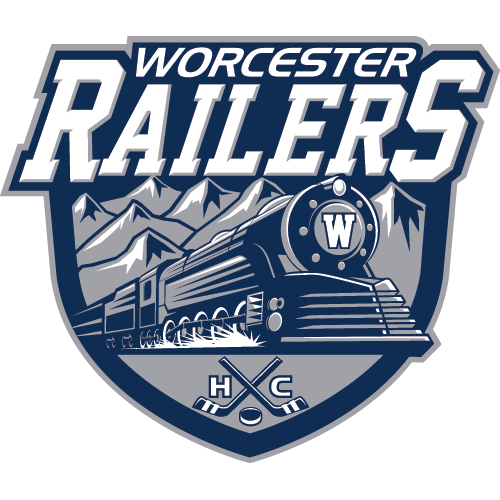 WOR
Worcester Railers
Home for the Holidays & Pre-Game Skate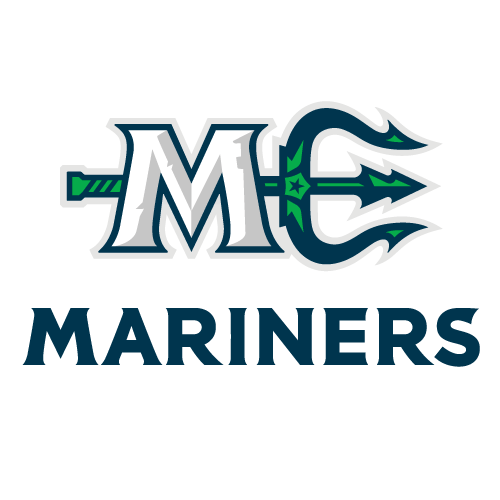 MNE
Maine Mariners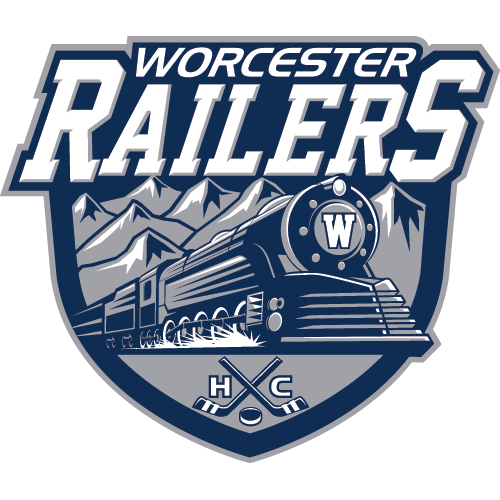 WOR
Worcester Railers
Thunder Take Teddy Tussle 3-2 Over Railers
Railers Win Thriller 4-2 Over Adirondack
Physical Bout Ends in 5-2 Railers Loss
Sign up for our email newsletter to be the first to know about news and upcoming games!