SELECT A SEAT INFORMATION
WIN PATRIOTS PLAYOFF TICKETS!
Fill out a brief questionnaire to start the process to secure your Railers' seats!
Railers HC Member,
Happy 2017!  Thank you again for your commitment to Worcester Railers Hockey.  As we prepare to drop the puck this October, it is now time to get all of our members slotted into their ticket plans for the upcoming season.
Our seat selection event will be held on Saturday, February 18 at the DCU Center – (for fans that want to reserve their seats in person).  Please note that you do not have to attend the select a seat event in order to secure your season tickets.
In order to make this process as easy as possible, we are asking ALL of our members to answer a brief questionnaire (should take less than three minutes) to reserve their ticket plans.  All members that complete the survey by January 11th at 5pm will be entered to win two PATRIOTS playoff tickets on the 50-yard-line for the game on Jan 14 at 8:20pm! – the winner will be picked on January 12 and must pick up tickets at the Railers office. Please complete your questionnaire by Jan 20 to ensure that you receive the seats you desire.
Please check your email for the questionnaire that was sent to all members on January 6.  If you did not receive an email please call 508-365-1750.
Go Railers!
Teddy Bear Toss & Mental Health Awareness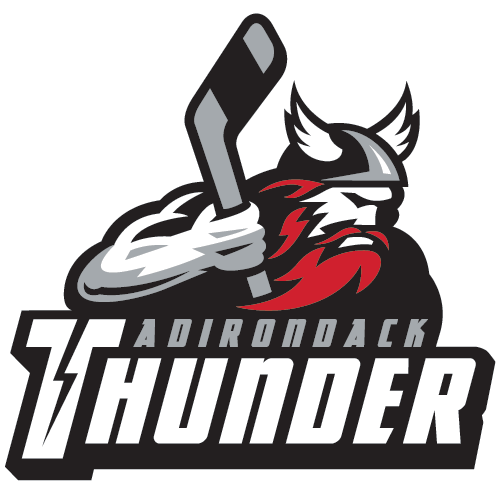 ADK
Adirondack Thunder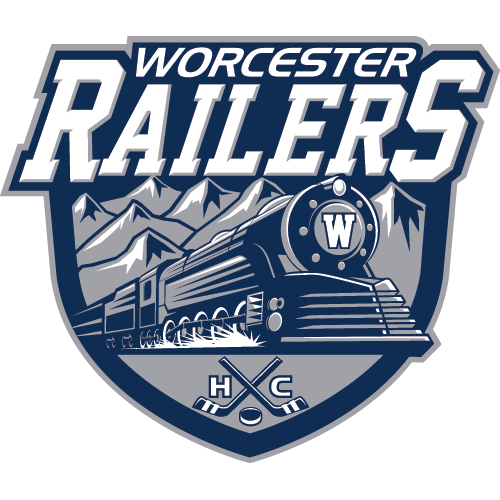 WOR
Worcester Railers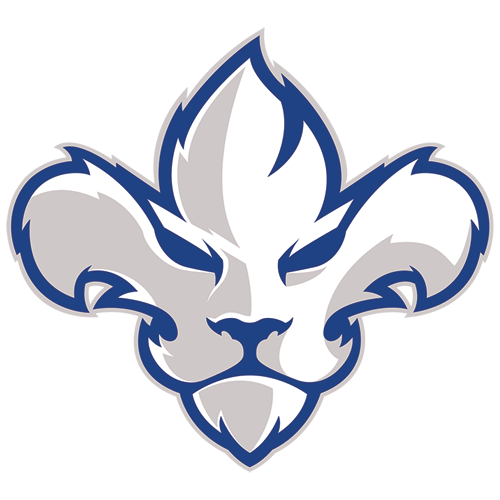 TR
Trois-Rivières Lions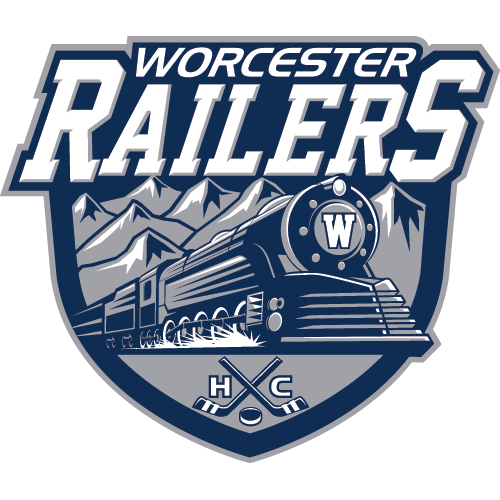 WOR
Worcester Railers
Home for the Holidays - Game 2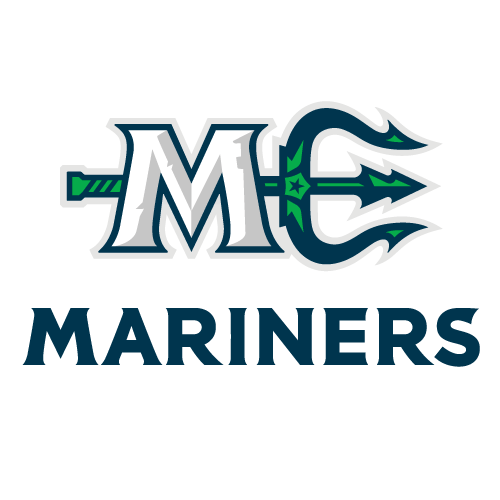 MNE
Maine Mariners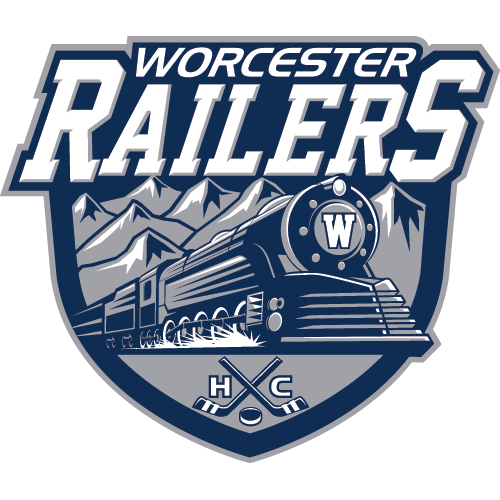 WOR
Worcester Railers
Railers Win Thriller 4-2 Over Adirondack
Physical Bout Ends in 5-2 Railers Loss
Railers Drop 4-1 Decision to Norfolk Admirals
Sign up for our email newsletter to be the first to know about news and upcoming games!