Community Express: November 17, 2016
Worcester Railers HC fans,
Community Jill here back and better than ever! We had quite the exciting week in the Railers HC office and in the Worcester community. We reached 1000 Members, David Ortiz was in town, we visited the Monarchs up in Manchester NH, and I returned to my Alumni…not once…but twice this week!
On Friday, November 11 the whole front office attended the T&G 150th Anniversary Celebration at Mechanics Hall with a special guest appearance from the one the only TRAX…. Oh and we might have run into David Ortiz as well. The Railers Foundation kicked off the Community Power Play with a $10,000 donation to the T&G Santa Fund. The Foundation has also committed to donating $200 for each membership purchased now through January 15, 2017.
TRAX joined the Jr Crusaders to Try Hockey for Free at Buffone Arena in Worcester on Saturday, November 12. I was very impressed with some of the little ones who learned how to skate in one day. Practice makes perfect … who knows maybe one day they will be Railers.
On Sunday, November 13 TRAX was invited to Worcester State University for the March of Dimes Run for Babies. It was a beautiful day for such a beautiful event, raising money to fund lifesaving research and programs to end premature birth, birth defects, and infant mortality.
I returned to Worcester State University for Midnight Madness On Monday, November 14. It was bittersweet being back on campus in the new Wellness center. I was the one class at WSU that went without a gym or locker rooms for all four years as a student-athlete. Needless to say, the facilities are nothing short of amazing. Can you tell I'm just a little jealous?
Community Reading Day was held on Tuesday, November 15 at Worcester Arts Magnet School. TRAX and I read to a sixth-grade math class and visited every classroom in the school. Nothing beats the children's reactions when TRAX walks into a classroom. I don't think I've heard so many children chanting for TRAX to "dab" (a new dance move that children are obsessed with). Apparently having TRAX do it is the best thing in the world!
NEXT STOP ON THE COMMUNITY EXPRESS :
11/19- Fitchburg St Anthony School Holiday Fair 10am-11am
11/19- Urgent Care Express at Harrington in Oxford 12pm-1pm
11/19- East Brookfield fire Association Meat Raffle at the Spencer Knights of Columbus 5pm-   6pm
11/20- MDSC/Boston Bruins Alumni skate event at New England Sports Center 11:30am-1pm
11/20- Hartford Wolf Pack Sonar's Birthday- XL Center Hartford CT. 5:00-8:00pm
For more information on The Worcester Railers Community Events or to book TRAX at your next event contact me Jillianw@railershc.com (508) 365-1751.
Until next time,
Community Jill!
Preseason Game & Fundraiser for 'Seppe'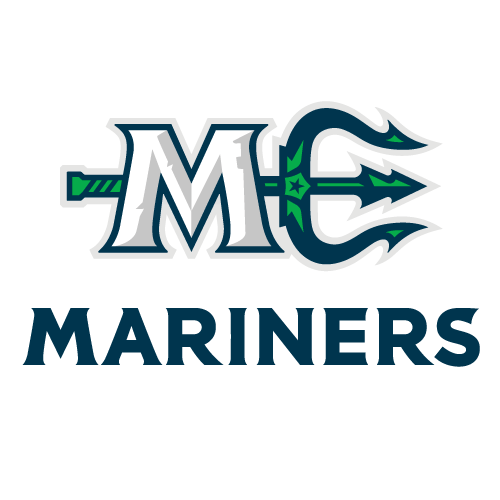 MNE
Maine Mariners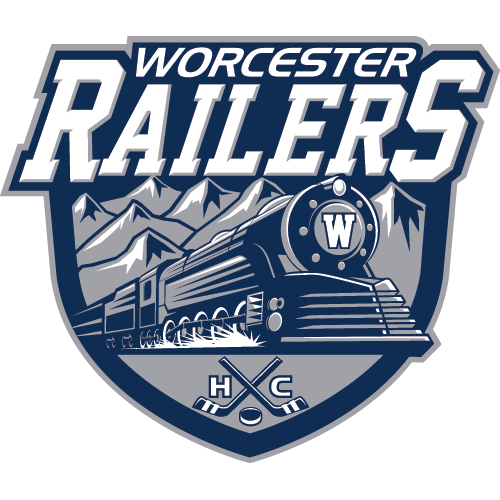 WOR
Worcester Railers
Professional Hockey Returns to Worcester!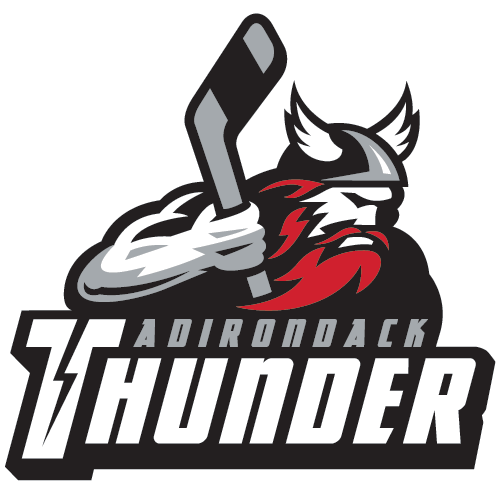 ADK
Adirondack Thunder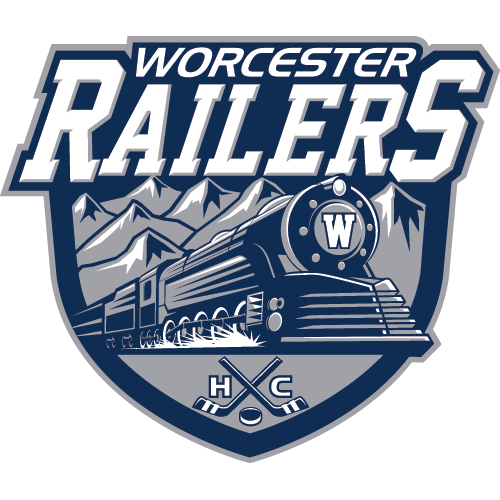 WOR
Worcester Railers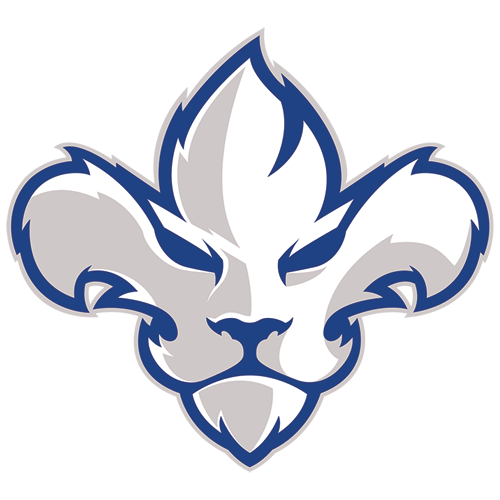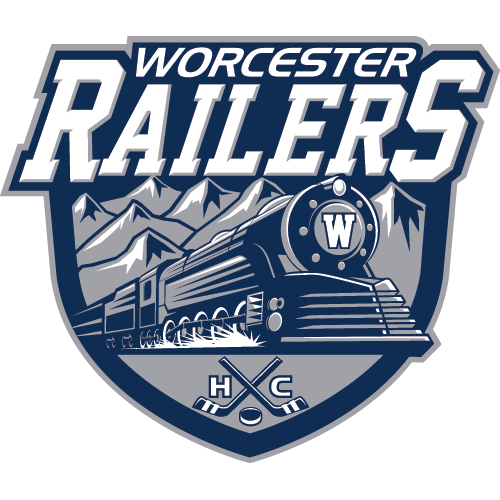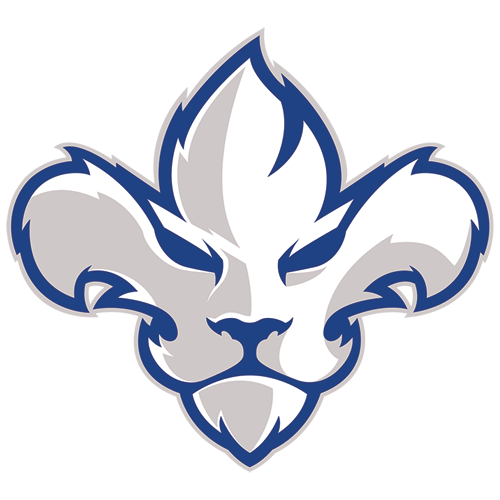 TR
Trois-Rivières Lions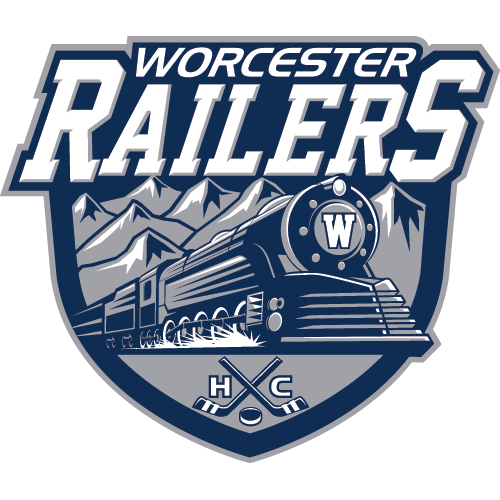 WOR
Worcester Railers
WORCESTER RAILERS HC SIGN DEFENSEMAN JAKE SCHULTZ FOR 2023-24 SEASON
WORCESTER RAILERS HC SIGN FORWARD JACK QUINLIVAN FOR 2023-24 SEASON
WORCESTER RAILERS HC SIGN FORWARD CHRIS ORDOOBADI FOR 2023-24 SEASON
Sign up for our email newsletter to be the first to know about news and upcoming games!